Hover on image to enlarge
710 Quartz Wax Dish Coils — M
710 Quartz Wax Dish Coils
Please sign in so that we can notify you about a reply
Description
for 710 Quartz Wax Dish Coils
The 710 Type M Quartz dab coils are a pack of mixed coils than includes 5 quartz coils in total.

All of these coils are Quartz for a pure taste. The 710 coils for the Lookah devices are as below.
Type A - Best Taste
Type B - Best Vapor Production
Type C - Wax Saving
Type D - See Through

When it's time for a new 710 atomizer for your Lookah Seahorse X, Swordfish, Mini Unicorn, Mini Q7, or Dragon Egg vape, but you're not sure which one to get this option lets you experiment with the different coils and find the one with the best heat and taste profile tats suites your needs.

These coils are made specifically for your Lookah vaporizer pen.
The quartz chambers will heat quickly and provide even heat distribution for vaporizing your concentrates.

These coils are best used with micro dabs. This allows the coil to heat the wax efficiently and avoid burning and wasting excessive wax.

Type A offers a coil-less large quartz chamber which means you'll spend more time puffing and less time reloading. It has a large surface area with 360-degree airflow
Type B has dual cores exposing your wax faster to the heat, as the wax melts into the porous coil it will create greater vapor and is excellent for thick lush vapor creation.
Type C has a square quartz plate with direct airflow across it, so you can get a great taste and steady vapor from all of your wax and get the most from your concentrates.
Type D is a see-through atomizer with a large quartz chamber, meaning you can see how much wax is left.

For all the coils, you want to try and place the concentrate in the middle of the quartz plate in the coil.

These 710 coils are made from quartz and have come in a pack of five pieces.

Package content
1x Type A 710 Coil
1x Type B 710 Coil
1x Type C 710 Coil
2x Type D 710 Coil
Images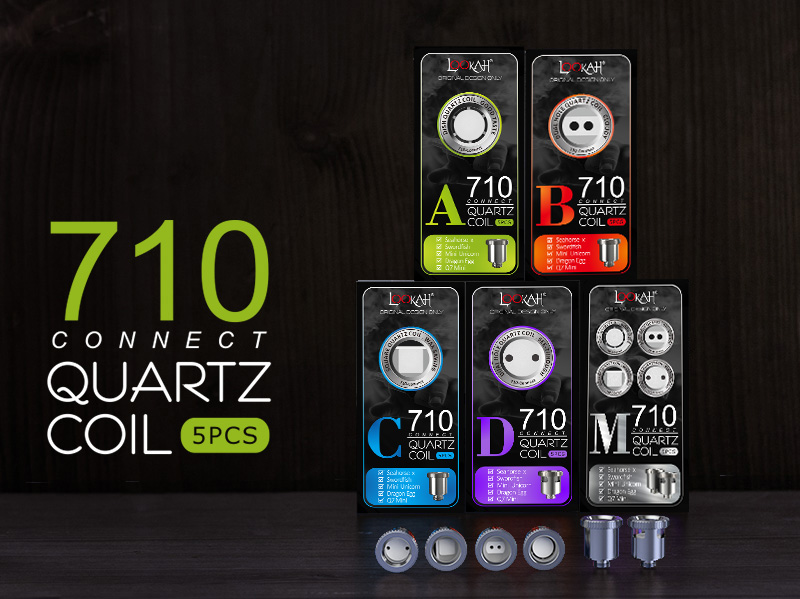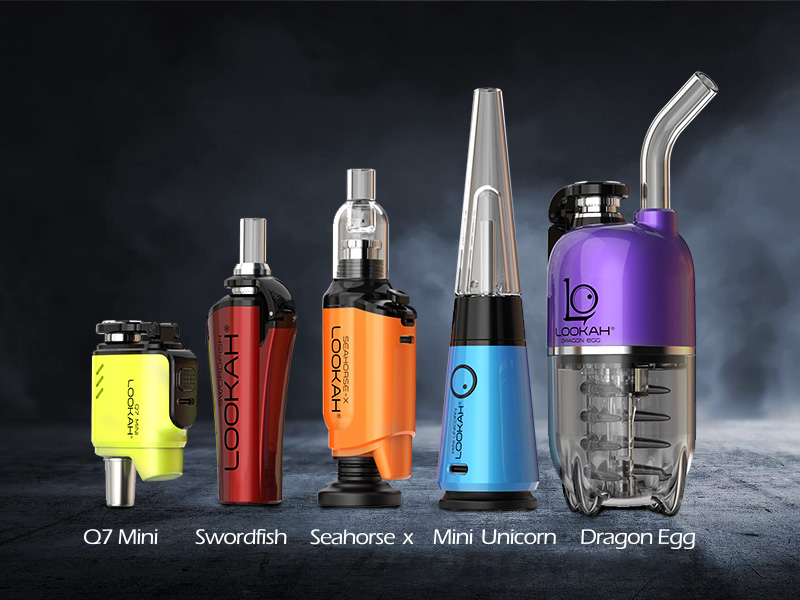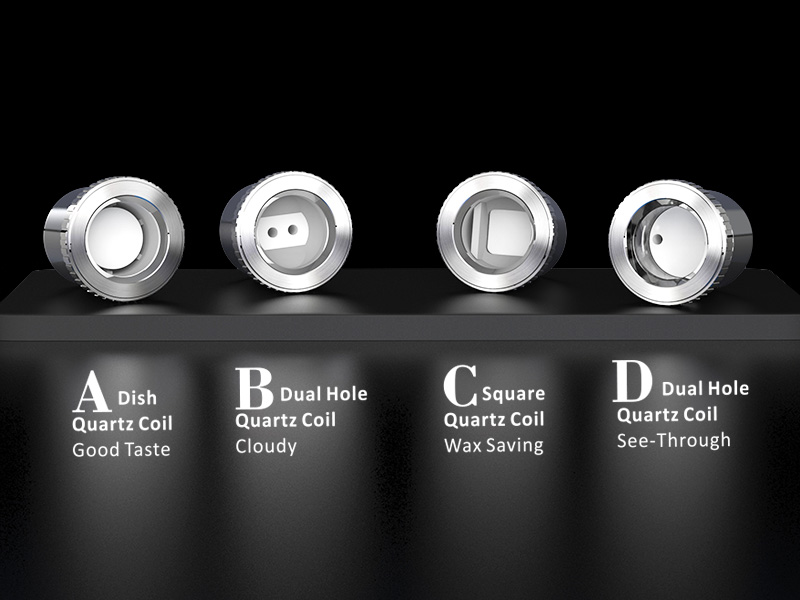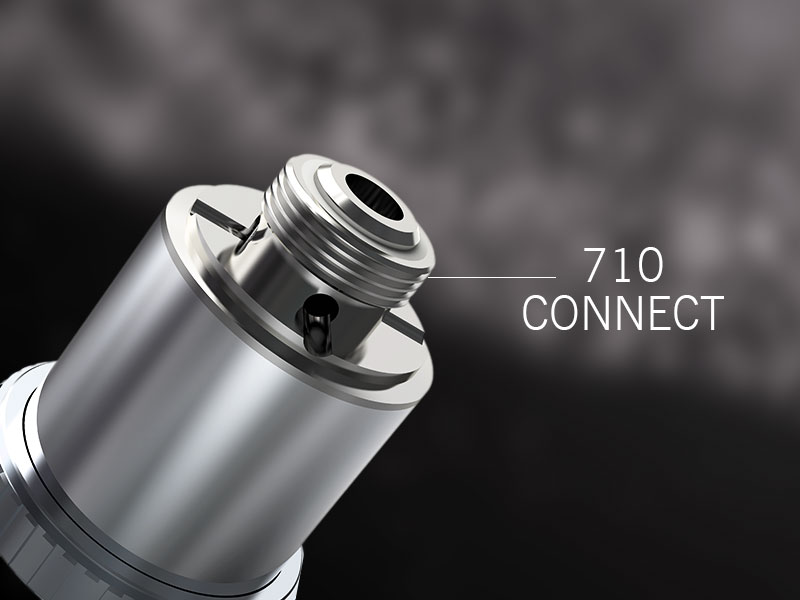 Tags