Please sign in so that we can notify you about a reply
Description
for FIREBEE 510 Vape Pen
The Lookah FIREBEE 510 threaded pen battery vape has 3 temperature controls and 650mAh of power for your 510 vape cartridges.
This slimline vape battery is 98mm long and 14mm in diameter so it slides easily into any pocket or purse.

The large-capacity battery has a digital display has a segmented battery readout. Together those show the voltage setting and the remaining battery life.
The battery is available in one of 5 colors. Black, grey, red, blue, or orange.
How to Use the FIREBEE 510 thread battery.

Turn on/off - 5 clicks of the power button within 2 seconds.

Change voltage mode - double-click the power button.
Three voltages
Mode 1, 3.2V Mode 2, 3.6V Mode 3, 4.0V.

The voltage is indicated by a number (1, 2, or 3) shown on the display screen.

To vape - Press and hold the power button for up to 10 seconds while inhaling from the vape cartridge.

The Lookah FIREBEE can be used with Lookah 510 thread vape cartridges as well as many 510 threaded prefilled and refillable cartridges.

This discreet and easy-to-use battery is super affordable and very portable.
Error Warnings.
If the display shows "L" when you turn it on, it indicates the battery needs charging.
If the display shows a "0" or "9", this indicates a short or open circuit. Please check the thread on the device and the cartridge are clean and making a good connection.

The Firebee will auto-turn off after 60 minutes of not being used.

Package contents.
1 Firebee 510 thread vape battery.

Images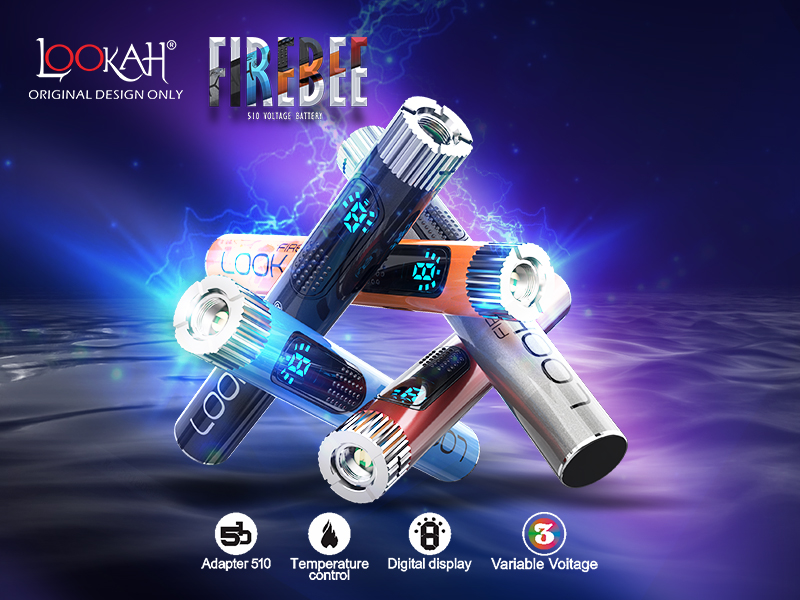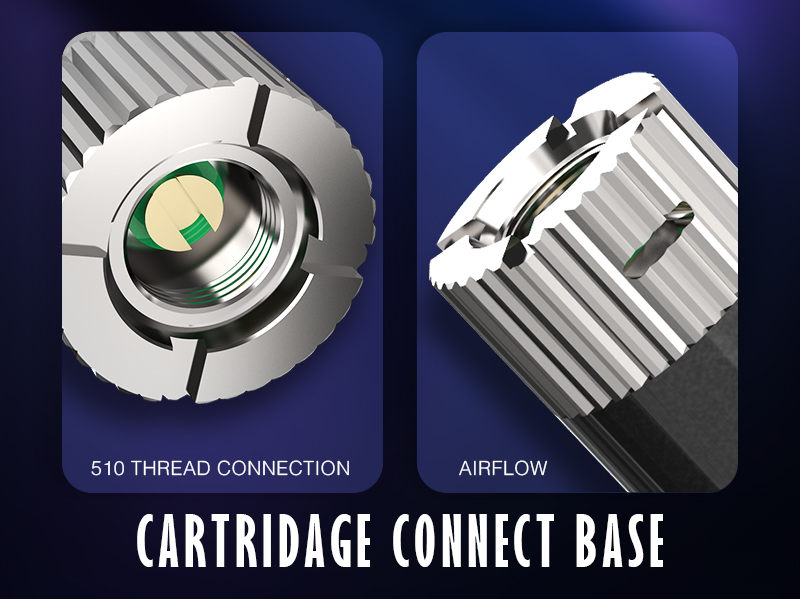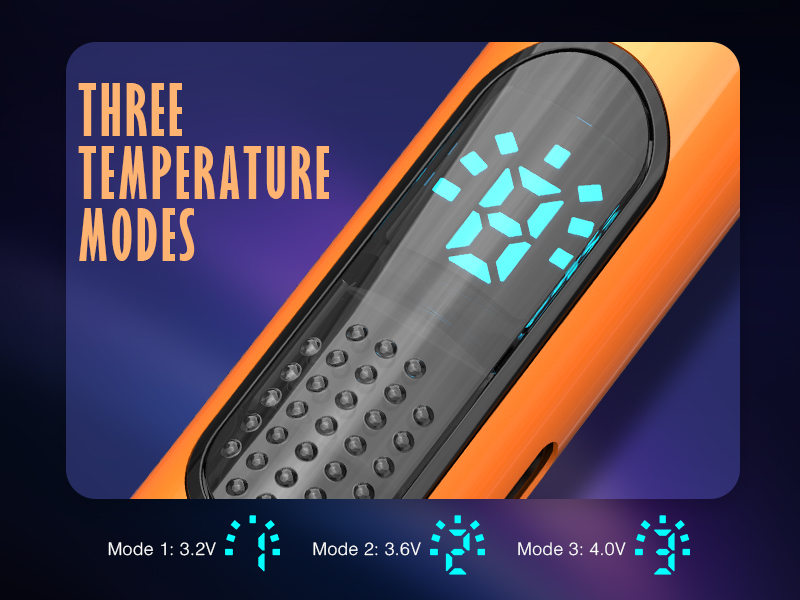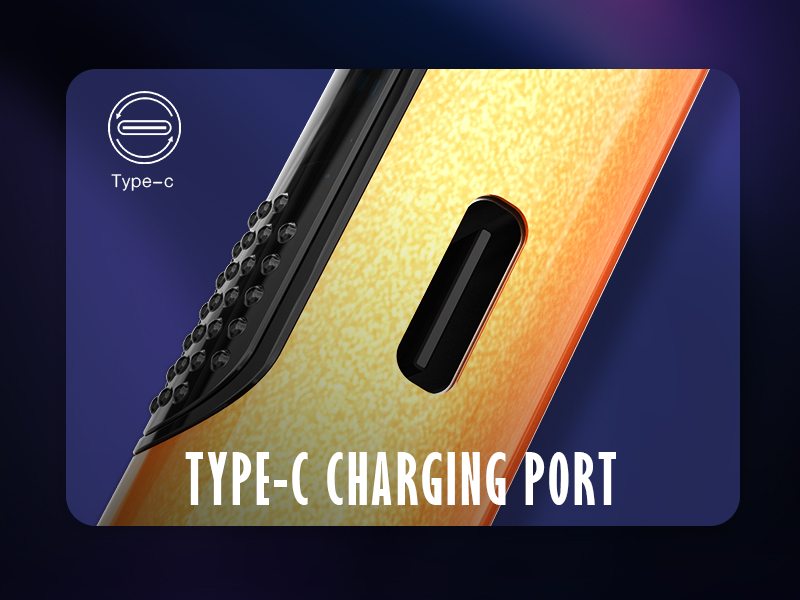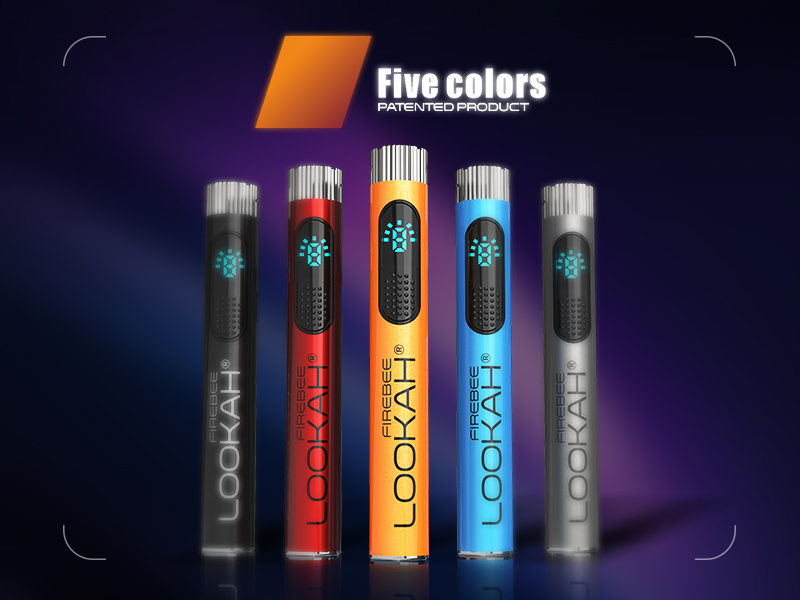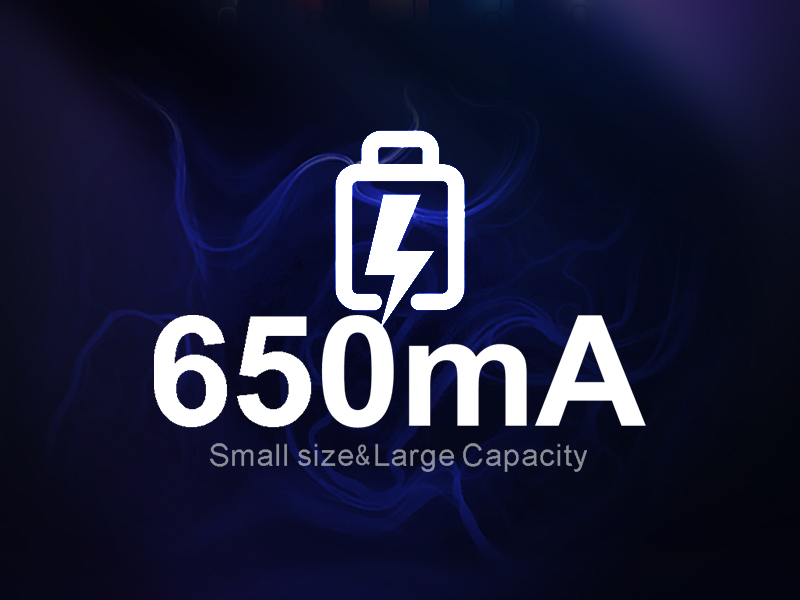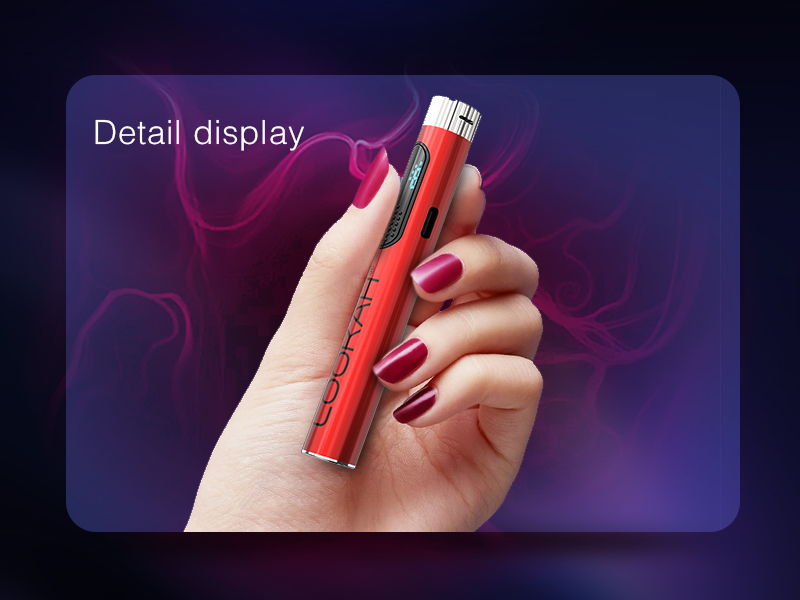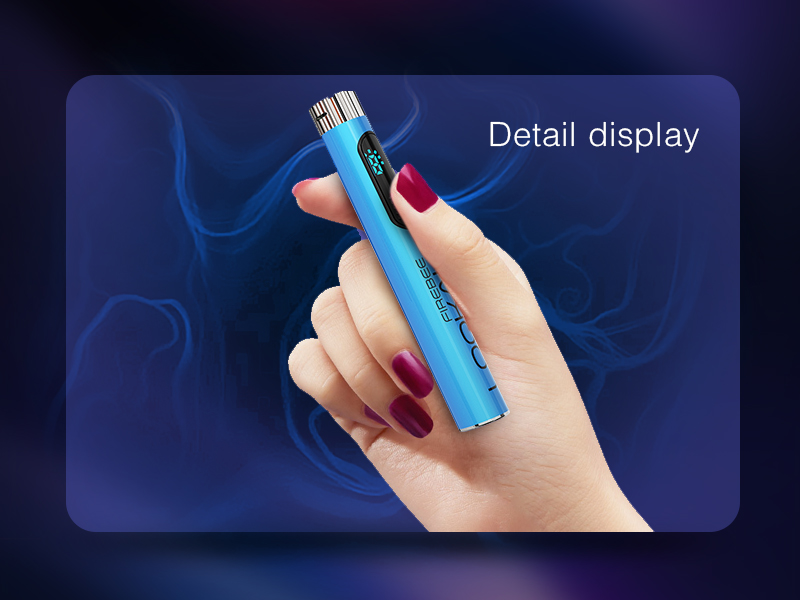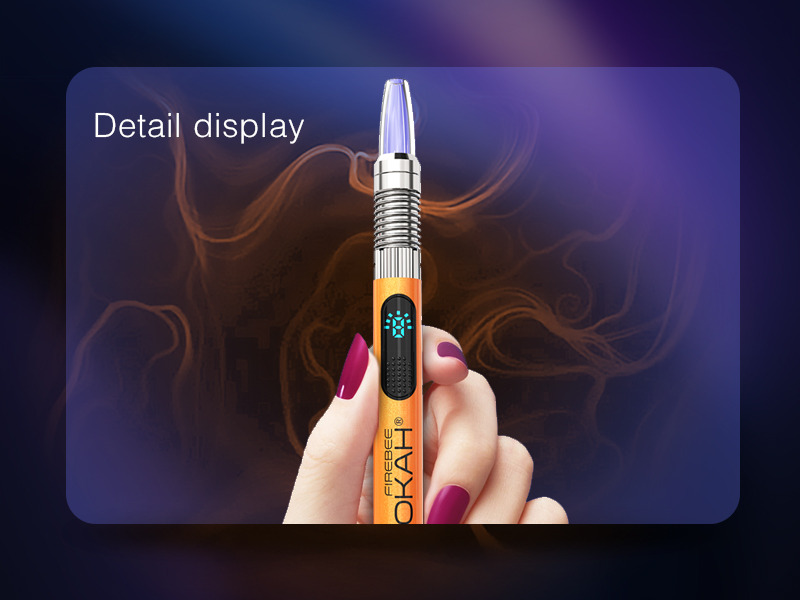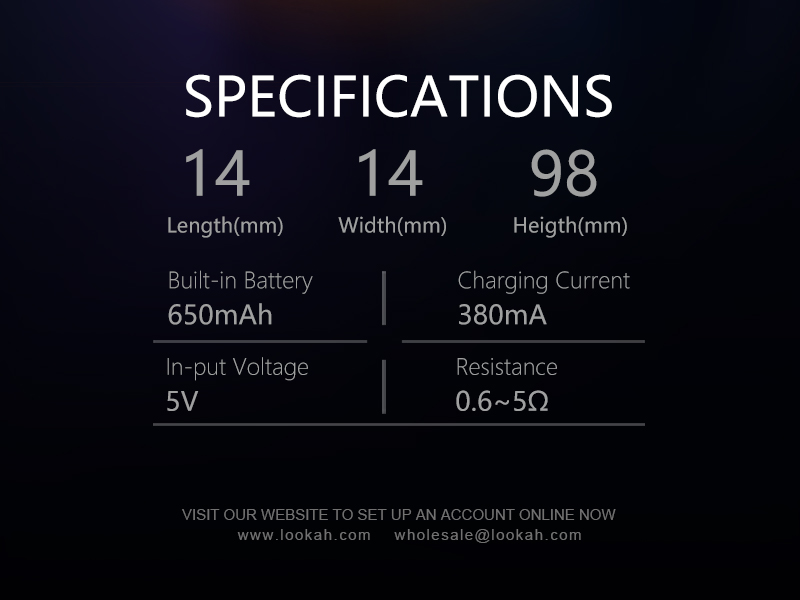 Reviews
Video gallery
Tags
Attachments