Hover on image to enlarge
510 Thread Type A Quartz Coil Neddle
510 Thread Type A Quartz Coil Neddle
Please sign in so that we can notify you about a reply
Description
for 510 Thread Type A Quartz Coil Neddle
The Type A quartz coil has a needle-type tip and is used for smoking wax dabs with 510 batteries
"Dip, Flip, Rip"
Dip the tip into your wax, Flip the cap on, and then press the button and let it rip
These coils are compatible with the Lookah Seahorse, Seahorse Pro, Seahors Pro Plus, Seahorse X, Load, Firebee, and Bear devices.

The coils have a porous quartz dab tip and a glass mouthpiece.
How to Use the Type A Coil
"Dip, Flip, Rip"
To use the type A coil, screw it onto the 510-thread battery.
Remove the glass mouthpiece
Dip the quartz tip into a little wax or cannabis extract.
Replace the mouthpiece.
Turn on the vape by pressing the power button 5 times.
Select the desired voltage and press the power button.
Inhale from the mouthpiece.

Package Content
4 x Type A 510 Quartz Coils
1 x Magnetic Glass Mouthpiece.
Images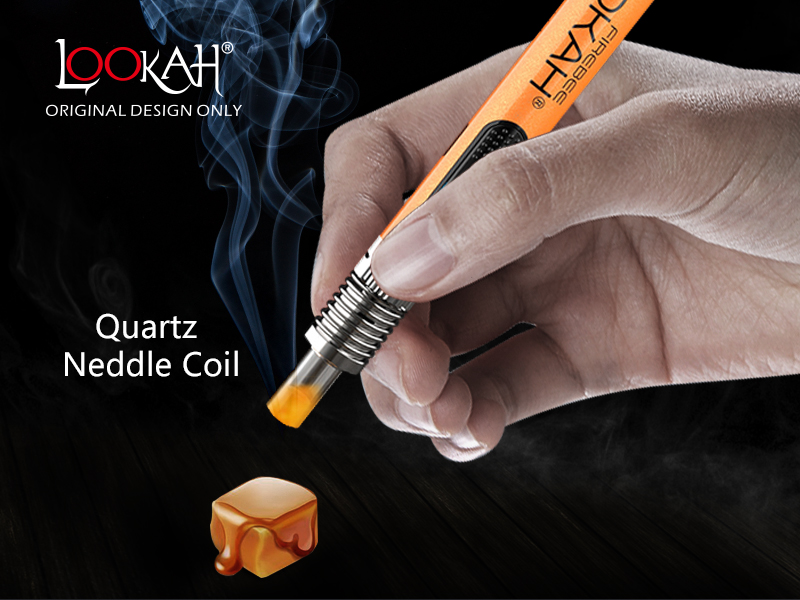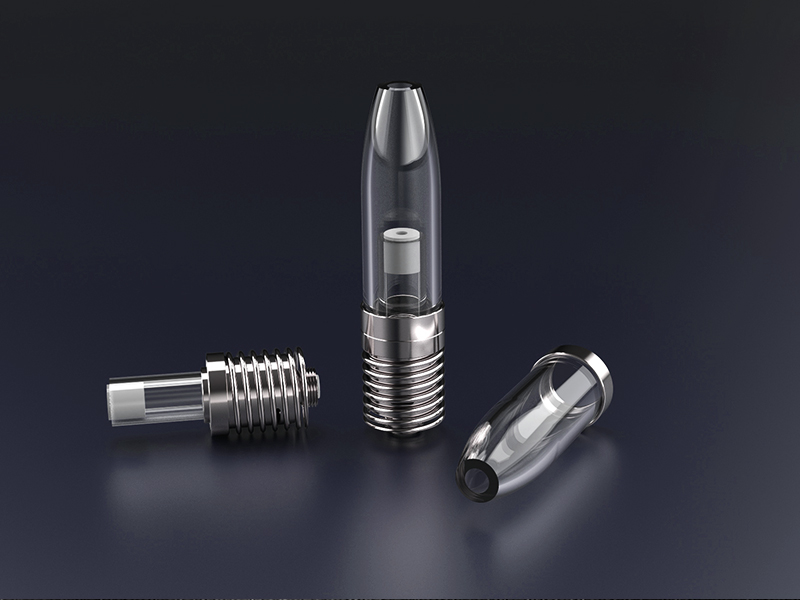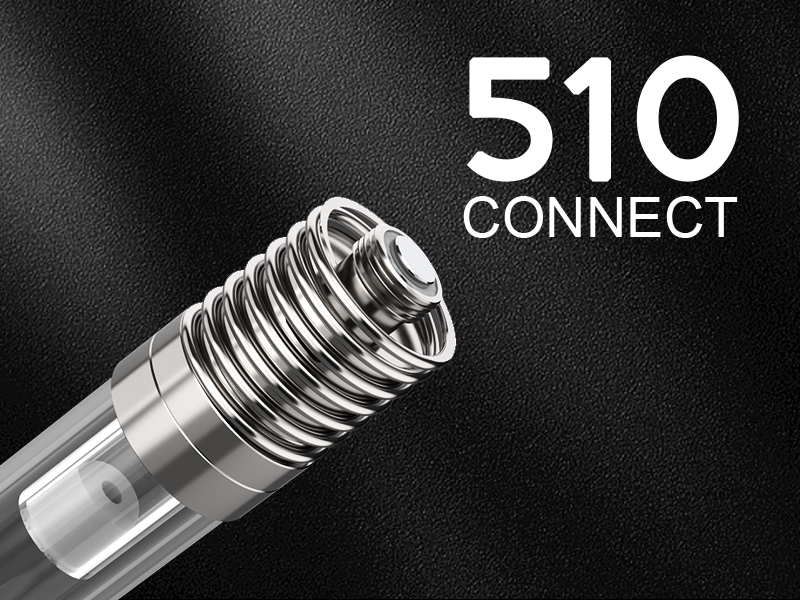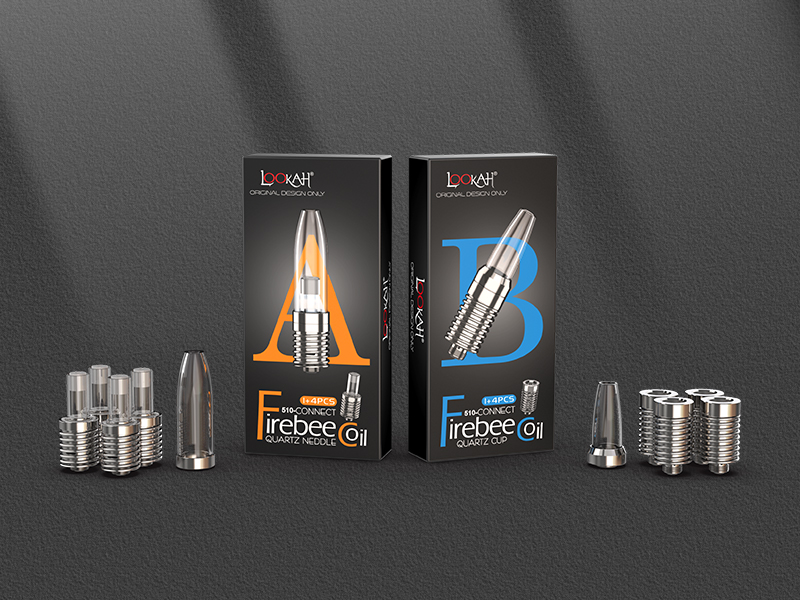 Tags