Please sign in so that we can notify you about a reply
Description
for LOOKAH 510 Wax Carts
For use with the Lookah Snail and Lookah Load vape pens. These dab atomizer cartridges may also fit other 510 thread batteries.
To use, screw the wax cartridge onto the 510 thread connection of the Lookah Snail, or Lookah Load or FIREBEE vape battery. Unscrew the mouthpiece/tip and place your concentrate in the quartz atomizer, replace the tip and turn on your vape pen.
You can use the manual heat settings of your vape pen to vape the concentrate.

Please note the Lookah 510 quartz wax carts do not work with the Seahorse range of devices as the length of the 510 thread is more than the 4mm compatible depth for them.

LOOKAH 510 quartz wax carts are a series of wax dab pen carts that use the best quartz coils to provide the smoothest taste and for more enjoyable dabbing. These can be used on 510 cart pen batteries such as the Snail, Load, and Firebee devices.
All series are divided into 5 options:
A-model Wax carts:1*tip+4*Tunnel quartz coils - Better taste
B-model Wax carts:1*tip+4*Column quartz coils - Heats faster, provides more vapor
C-model Wax carts:1*tip+4*Flat quartz coils - Maximum airflow and ventilation
D-model Wax carts:1*tip+4*Double quartz rod coils - Maximum heating area
M-model Wax carts:1*tip+1*Tunnel quartz coil+1*Column quartz coil+1*Flat quartz coil+1*Double quartz rod coil
Different Quartz coil styles provide different tastes and vapor production.
All of these LOOKAH wax cartridges are compatible with the Lookah Snail 510 vape pens, Lookah Load 510 thread battery, Lookah FIREBEE 510 dab pen.
Images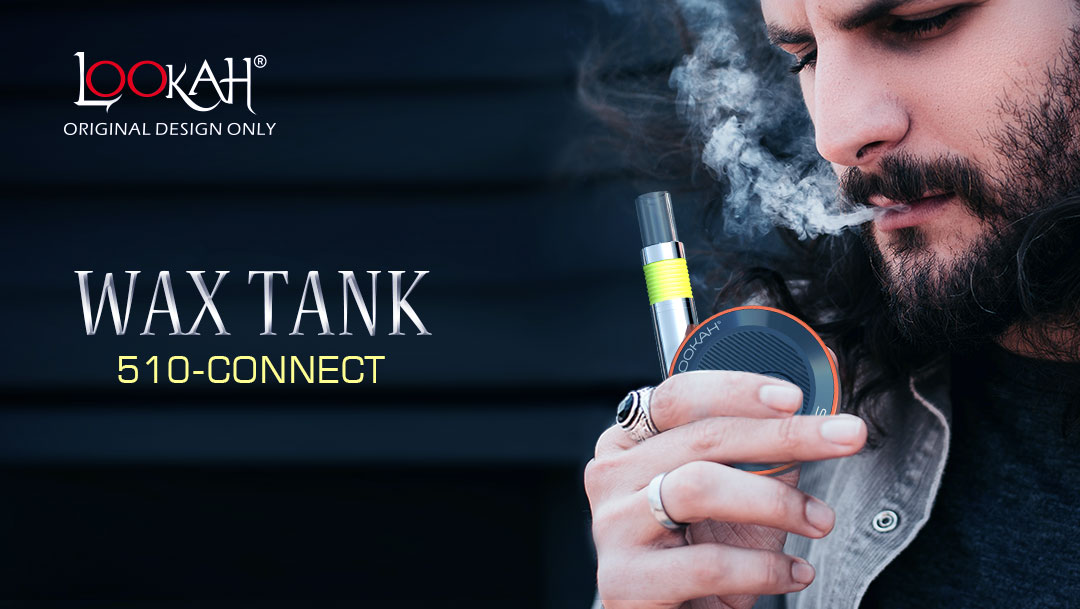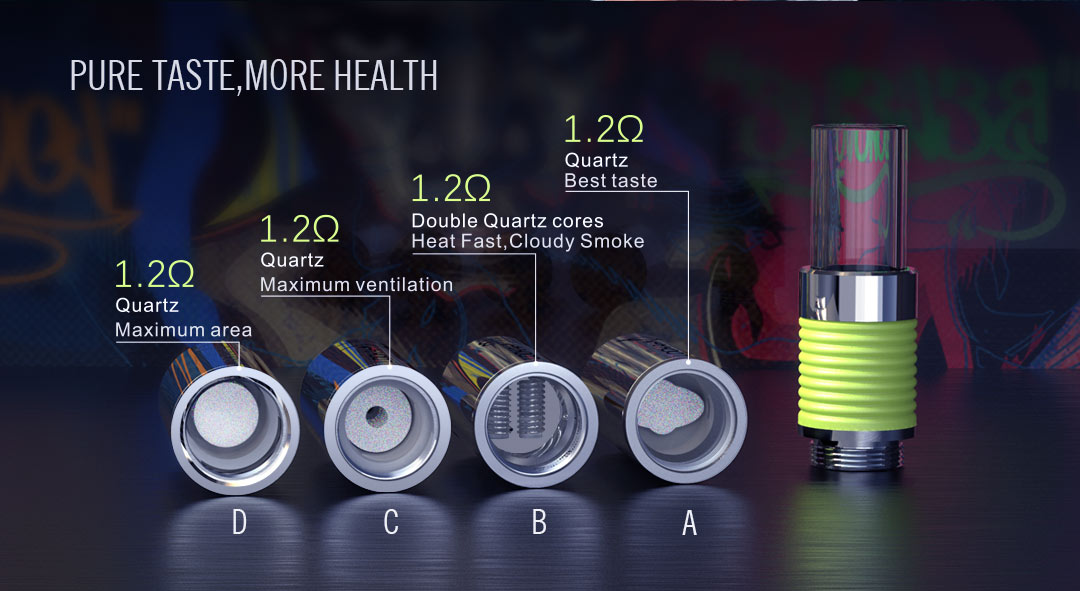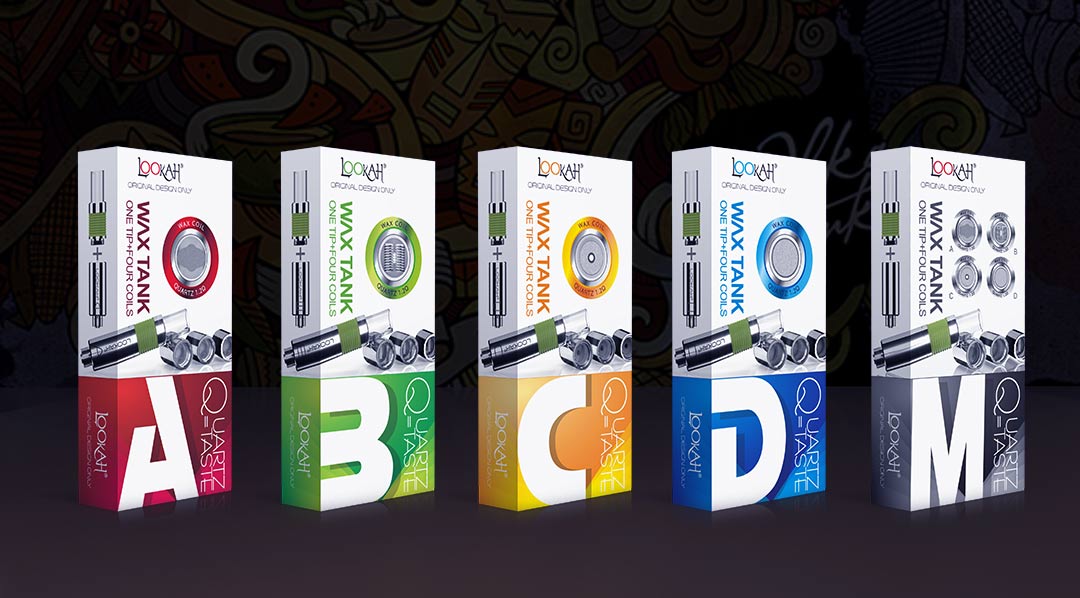 Reviews
Tags