510 Dab Pen Battery
What is a 510 Dab Battery?
A 510 pen battery is the power unit that is compatible with 510 carts.
Many of these dab pen batteries, like the Lookah Snail, are palm-size and can be used with single-use or refillable wax and oil concentrate cartridges.
They often have preset and adjustable temperature or variable voltage settings and vary in price. Cheap pen batteries for 510 carts start from under $15, while a more premium 510 battery could cost $50 or more.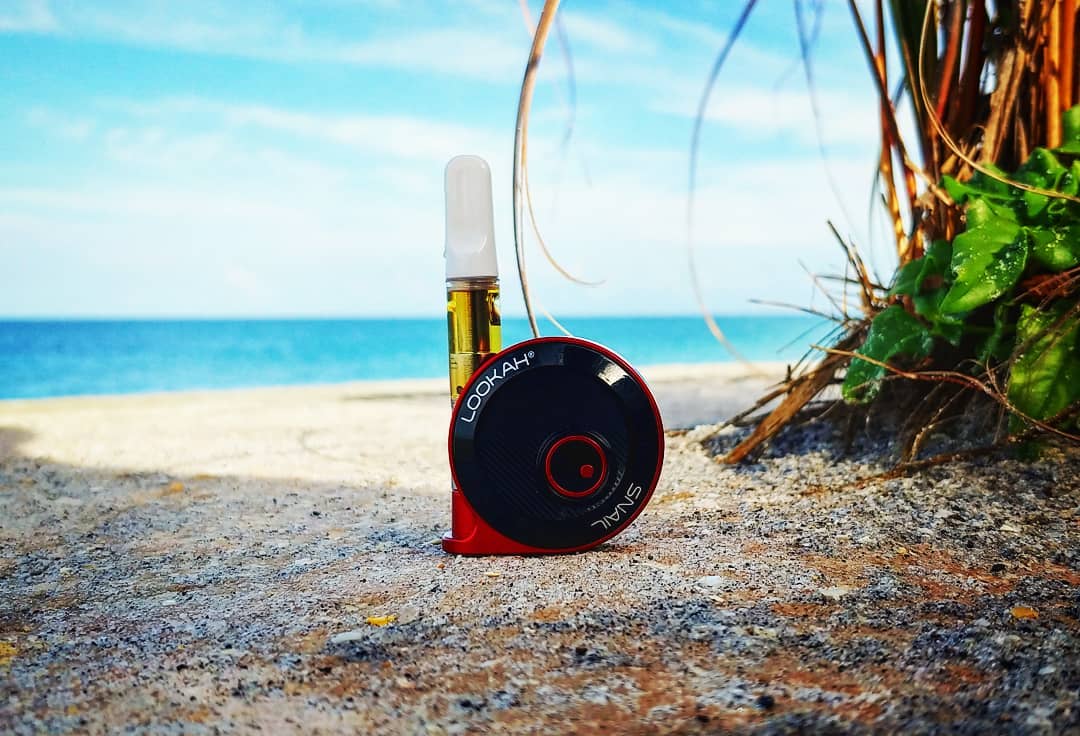 What to Look for from a Vape Pen Battery?
When buying your first vape pen battery, there are a few things to consider to find the best product for your needs:
Voltage Different vape cartridges require different power supplies. It's advisable to make sure your battery supports the power levels needed for the cartridges you want to use it with. Ceramic atomizers, which are frequent in newer cartridges, require a higher voltage that not all batteries will support. Also, take care not to use too much power. If using a higher voltage than the cartridge is rated for, you may get a burnt taste or worse, burn our that cartridge or
Button Activated v Auto Draw Button activated batteries allow the coils to be "pre-heated." In contrast, an auto draw doesn't allow for this but is simpler to use and automatically fires during inhalation.
Capacity or mAh Battery Life or capacity is measured milliamp-hours (mAh). If you're at home, then charging regularly isn't an issue, whereas if you want something to travel with, you may look for a larger battery capacity to last you all week.
Looks (Style) - Lookah has some of the best small vape batteries around. They come in a range of colors to match your gear or your outfit. With our ever-growing range, we have you covered for cheap vape batteries that look cool and last.
Why Dab Pen Battery Life Matters,
The portability of your dab pen depends on the battery size and life. If you're buying for extended use on the go, a larger battery is key; it will last longer and won't require charging as frequently.
However, smaller batteries like the snail are perfect for daily use to recharge at the end of the day. They will fit in a small purse or pocket without any issue so that you can take them just about anywhere. These larger batteries can last days without needing to be recharged.