T'attoo Glass Tree of Life Frosted Mini Dab Rig
Please sign in so that we can notify you about a reply
Description
for T'attoo Glass Tree of Life Frosted Mini Dab Rig
T'attoo Glass Tree of Life Frosted Mini Dab Rig is lovingly designed and at one with nature's medicinal herb and all that comes from it.
The frosted glass chamber has a tree on one side with the T'attoo logo on the other. Wrapped around the base is a line of leaves which is mirrored in the two leaves curling out from the chamber and downstem.
The central chamber houses a small yet powerful disc perc with 12 slots to bubble and cool your vapor through cooling water. This provides smooth rips without diluting the flavor so you can enjoy the full terpene profile of your favorite concentrates.
Images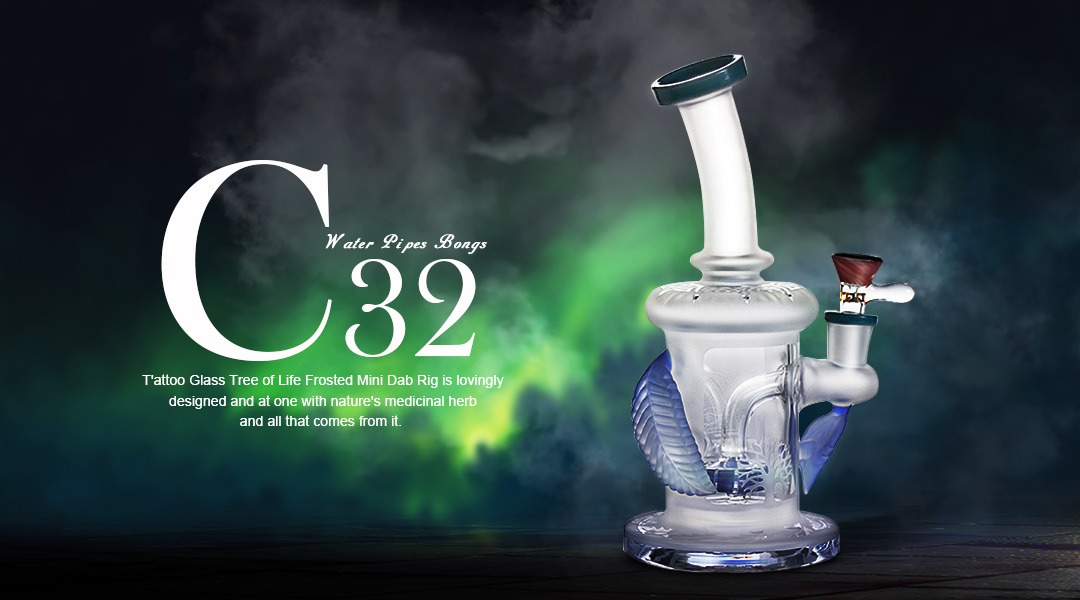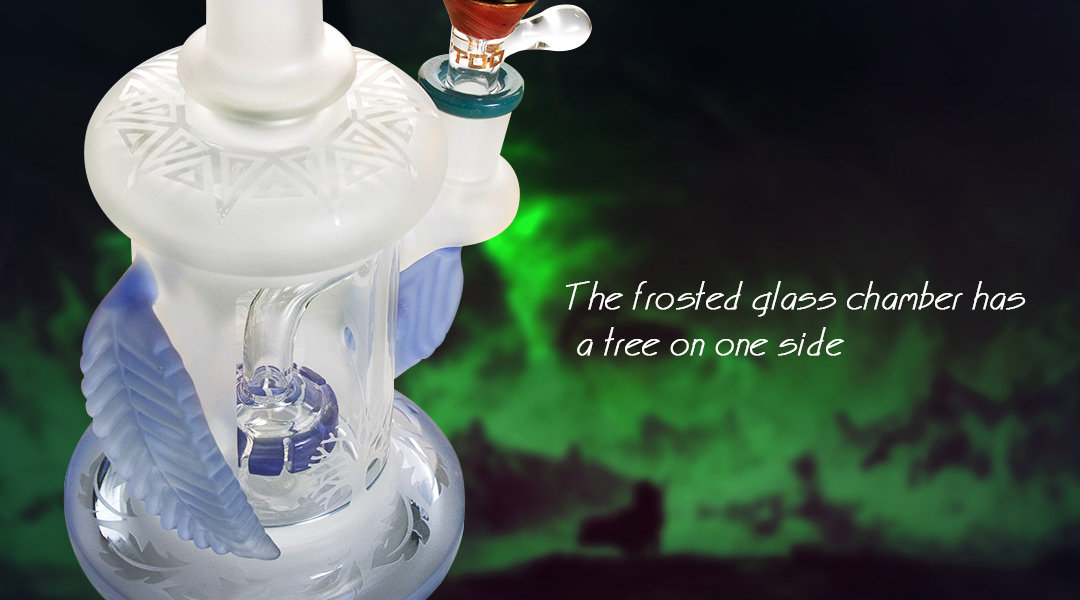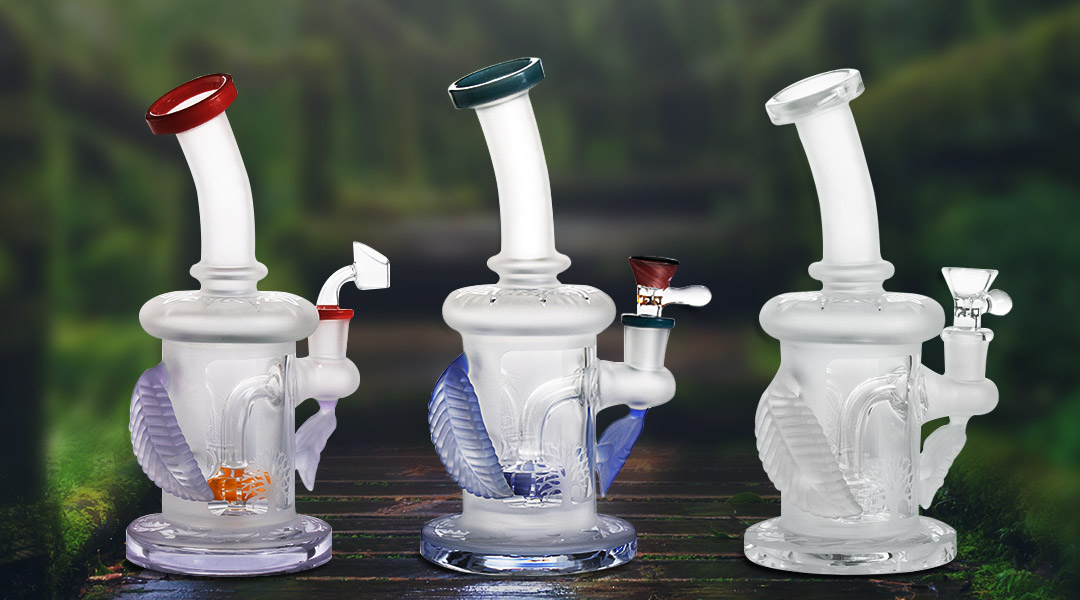 Features
Material:
HIGH QUALITY BOROSILICATE GLASS
Bowl Size:
14MM MALE BANGER
Reviews