Please sign in so that we can notify you about a reply
Description
for T'ataoo Totem Water Pipe Beaker Bong
Add some mystery to your smoking sesh with this Totem beaker bong!
If you're looking for a unique and iconic bong, then check out this intricately crafted heady glass beaker bong from the T'ataoo glass range by Lookah.
The neck has three eyes and a nose that gives off a kind of mystic presence. Below the neck, three horns with spirals running up the insides and a melting head with glaring eyes and gritted teeth gives you a smoldering stare.
This exquisite attention to detail sets the bong apart, giving it the potential to be a centerpiece of your collection.
When it comes to filtration, the beaker base houses a multi-slit disc perc at the end of the fixed downstem for smooth and clean hits.
This flat base small beaker bong comes with a 14mm flower bowl and tones of character. It's made from high-quality borosilicate glass for durability, so you can enjoy it for years to come.
Images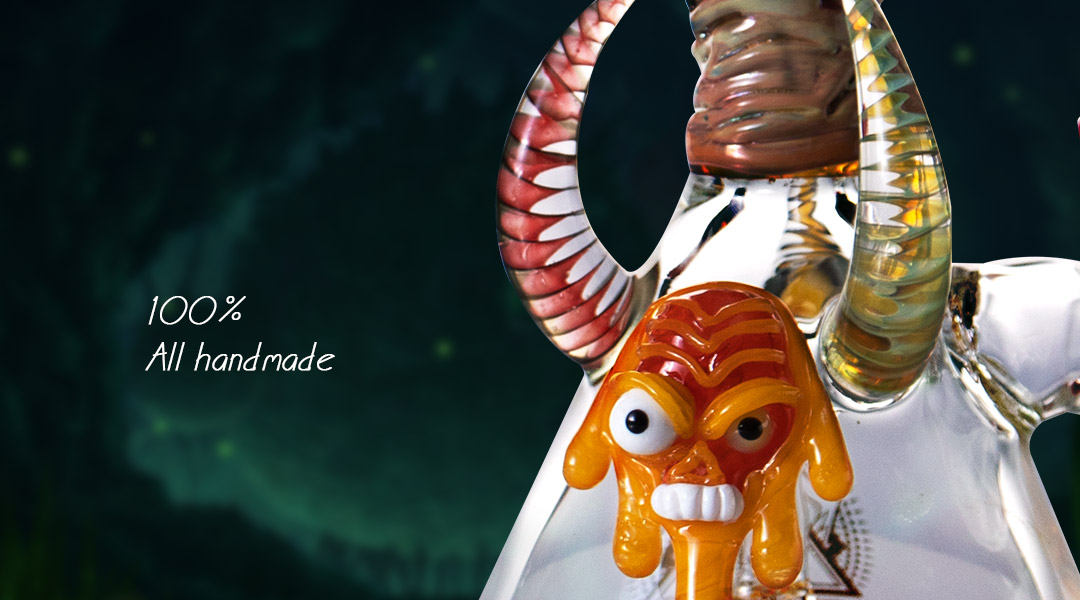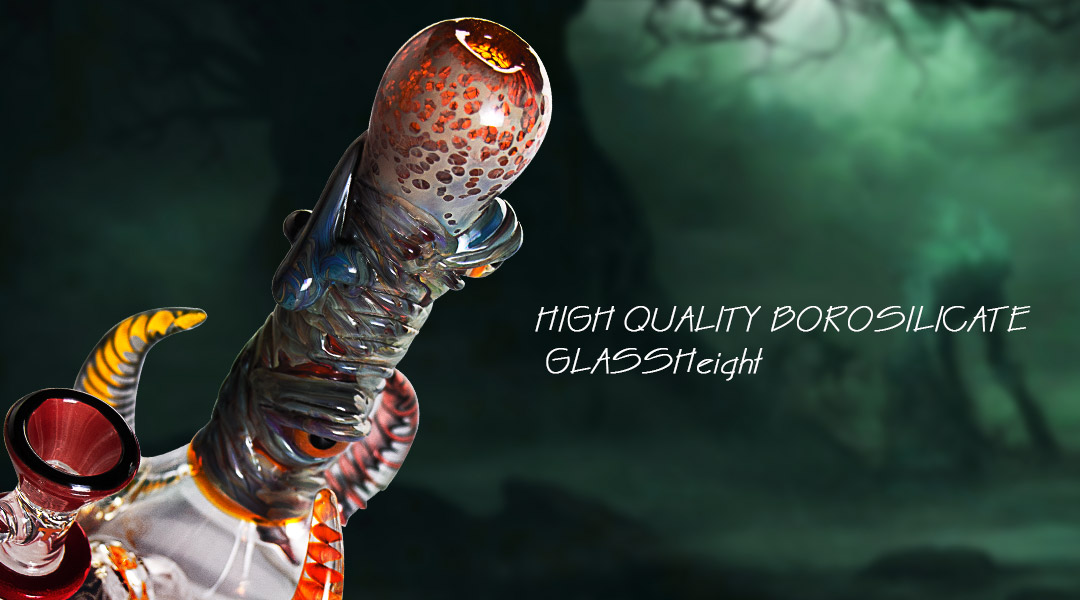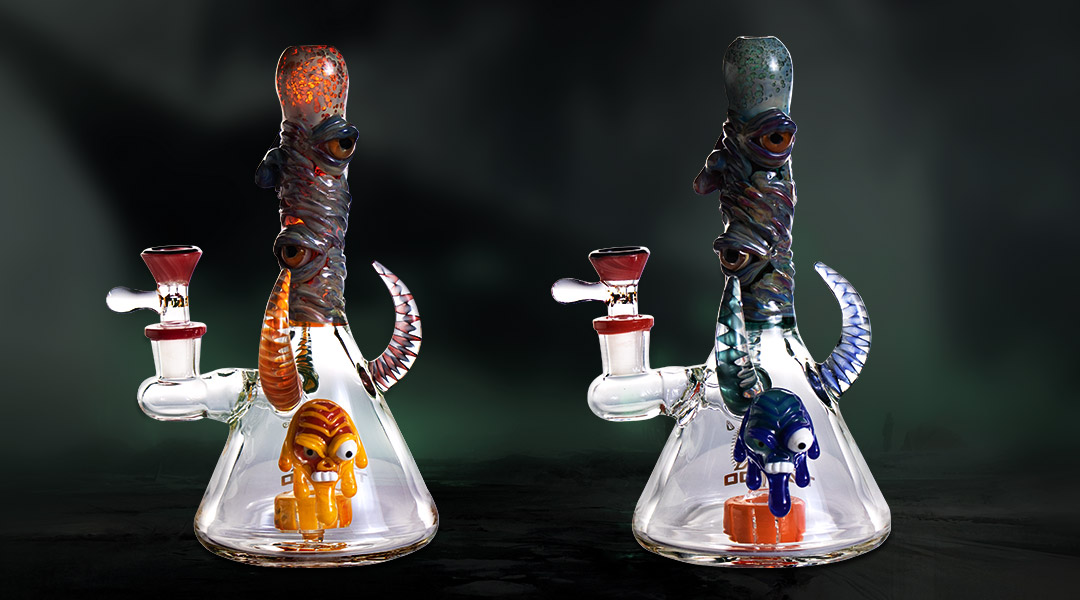 Features
Material:
HIGH QUALITY BOROSILICATE GLASS
Bowl Size:
14MM MALE BANGER
Tags