WPC735 Water Pipe
7.8" LOOKAH DJ Water Pipe By Glass
Chinese New Year 20% OFF Sitewide
To end of promotions remains:
Please sign in so that we can notify you about a reply
Description
for 7.8" LOOKAH DJ Water Pipe By Glass
When you're pulling out a rig for your next sesh, who better to do the honors than DJ Lookah?

This handy dab rig is one of the simpler, sturdier Lookah pieces (of the usual fantastic quality), making it perfect for everyday and group use. The showerhead perc in the chamber is all that's needed. The wide diameter of the chamber makes plenty of room for extra water. The recycler above spins around and around for another level of goodness. DJ Lookah is looking out for you and yours by spinning out this high-quality glass pipe making each time a delight. This glass rig is one DJ that genuinely rocks and will be sure to make you feel alright!
Images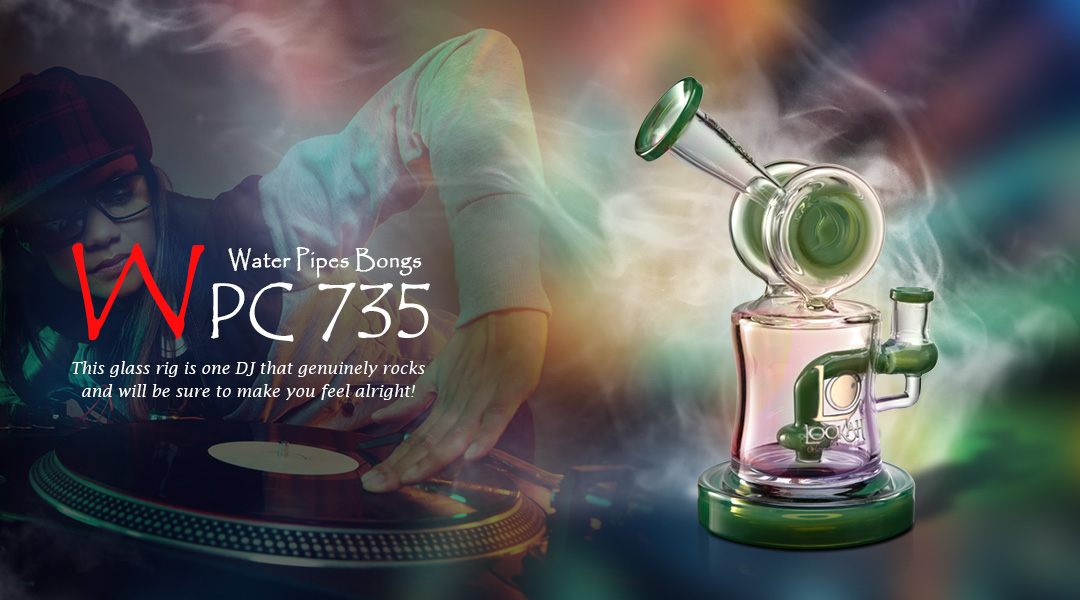 Features
Material:
HIGH QUALITY BOROSILICATE GLASS
Bowl Size:
14MM MALE BANGER
Reviews
Video gallery
Tags