Please sign in so that we can notify you about a reply
Description
for ​BigMom Bent Neck Water Pipe
Big Mom elegant and functional 10-inch bent neck bong is a classic design glass water pipe. Keeping things simple with a slotted disc perc, this delightful water pipe never fails to deliver smooth, water-cooled rips.
The clear chamber allows you to enjoy watching the bubbles rise up, while the flared bent neck ensures no splashback as you inhale rich smoke.

A burst of color jumps from a bloom of coral jutting from the side of the chamber while colored accents adorn the neck, base, and downstem.
Images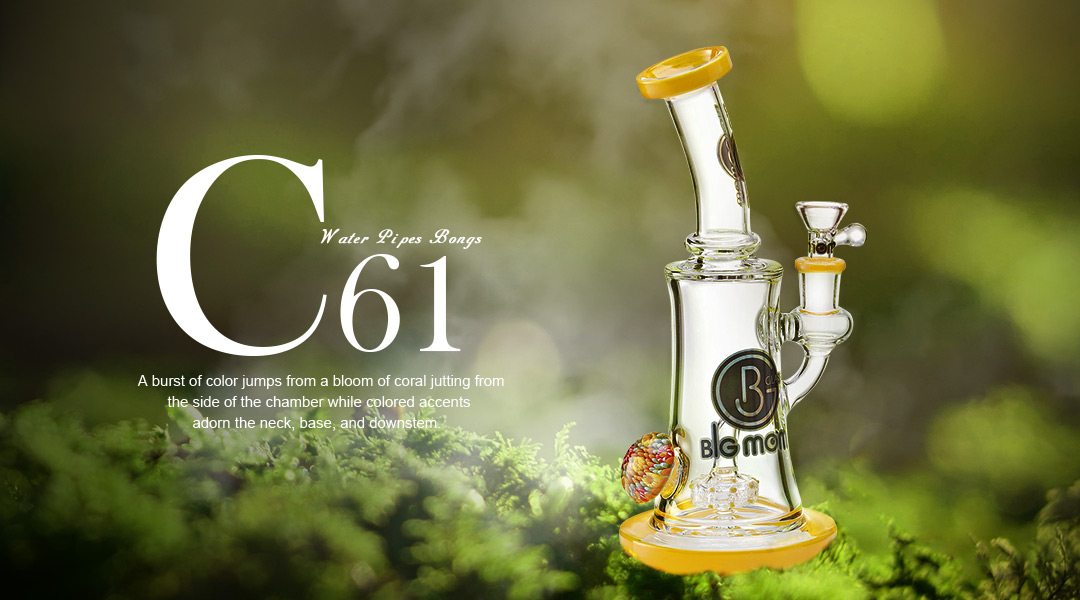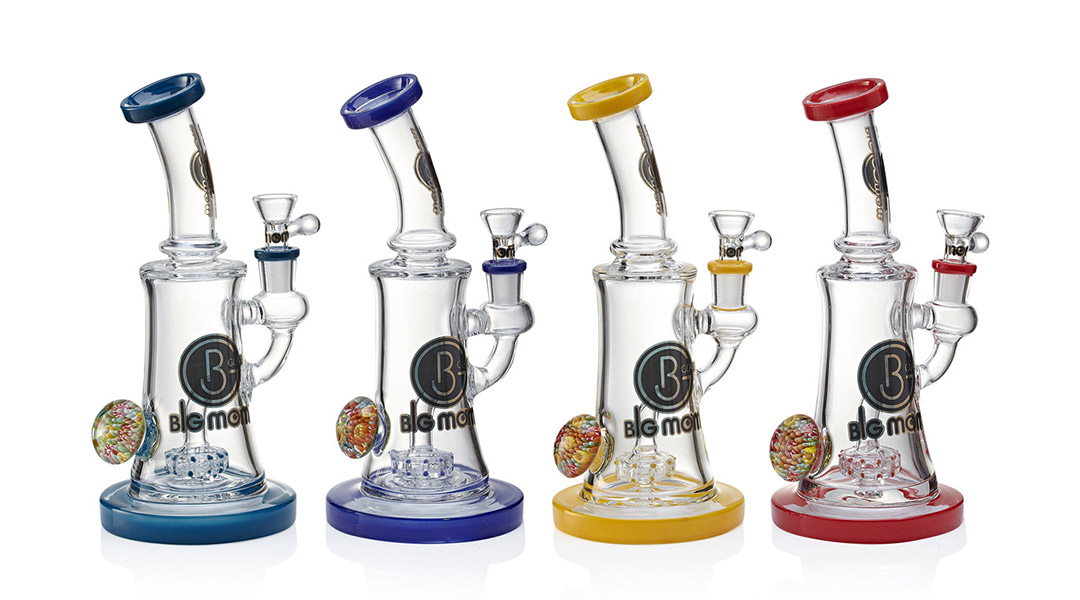 Features
Material:
HIGH QUALITY BOROSILICATE GLASS
Bowl Size:
14MM MALE BANGER