Hover on image to enlarge
WPC712 Water Pipe
8.2" LOOKAH Horned Recycler Rig
Please sign in so that we can notify you about a reply
Description
for 8.2" LOOKAH Horned Recycler Rig
At 8.2 inches high, this small dab rig is a lovely piece from our Original Design Glass range. This wax rig proves quality can come in small packages as it delivers big on style.
A hallmark thick glass base supports the main chamber while a frosted tusk intake pipe adds a stylish flourish. A 6 slit root perc is in the bottom and double recycler tubes connect the lower and upper chambers.
With colored glass highlights, the classic gold Lookah Glass logo, and frosted tusk intake pipe, this small water pipe has some stylish flourishes.
Images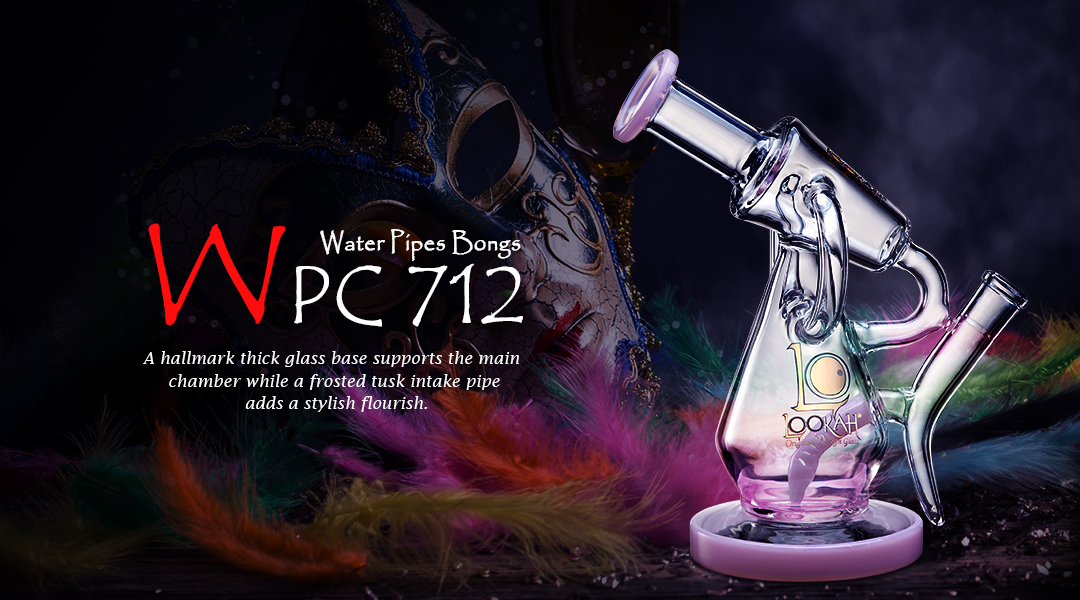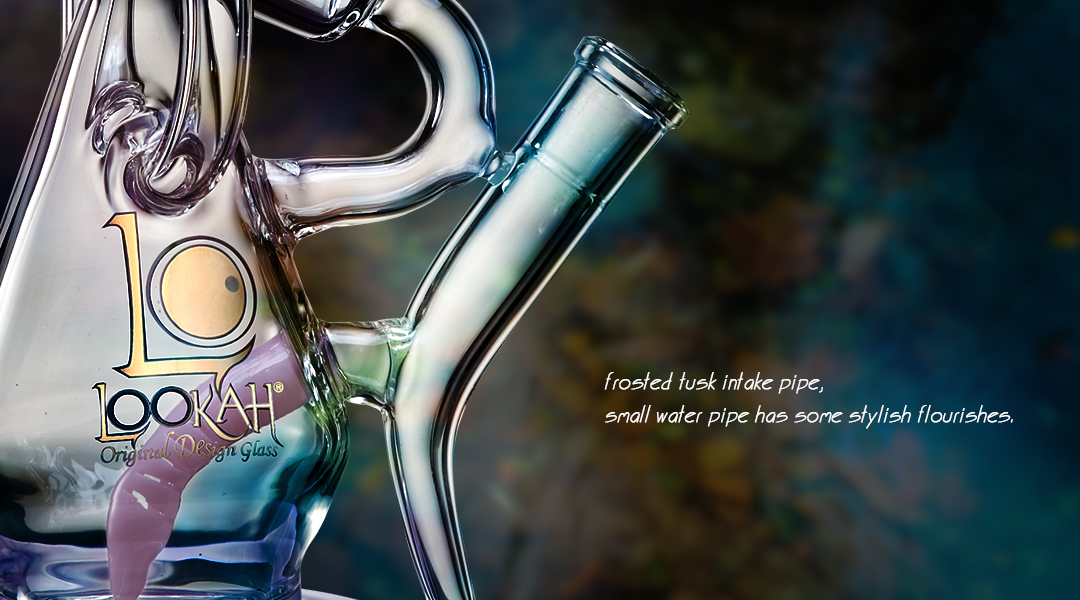 Features
Material:
HIGH QUALITY BOROSILICATE GLASS
Bowl Size:
14MM MALE BANGER
Tags