7.4" LOOKAH Recycler Glass Dab Rig Microscope Themed Water Pipe
Please sign in so that we can notify you about a reply
Description
for 7.4" LOOKAH Recycler Glass Dab Rig Microscope Themed Water Pipe
This stunning water pipe is a delightful interpretation of the scientific style. From the angled mouthpiece and neck right down to that raised puck-shaped base, this sublime water pipe with its microscope theme has an air of sophisticated crossed with scientific panache.

A tree perc recovery features an eight-arm tree percolator, each arm containing three cracks and an open bottom for the best filtering and diffusion in this compact and smooth design.

As you inhale your smoke through all the tree percentiles, it is filtered and cooled down before entering the distinctive shape of the neck and mouth. This water pipe has a recycling design that's one of a kind. The water circulation throughout the block maximizes flavor and makes for cool smoking on every hit.
Images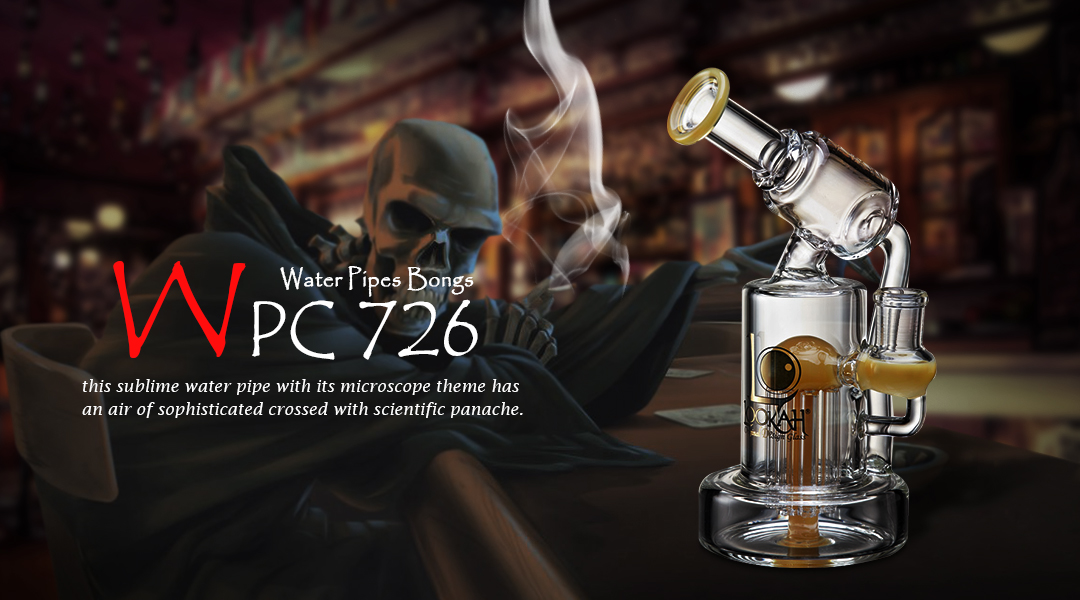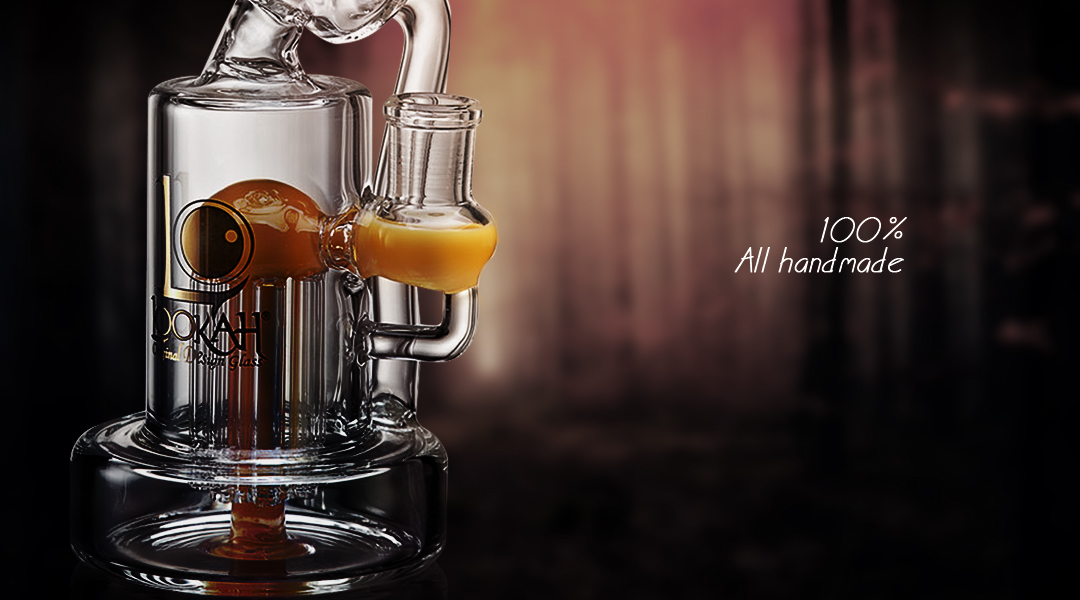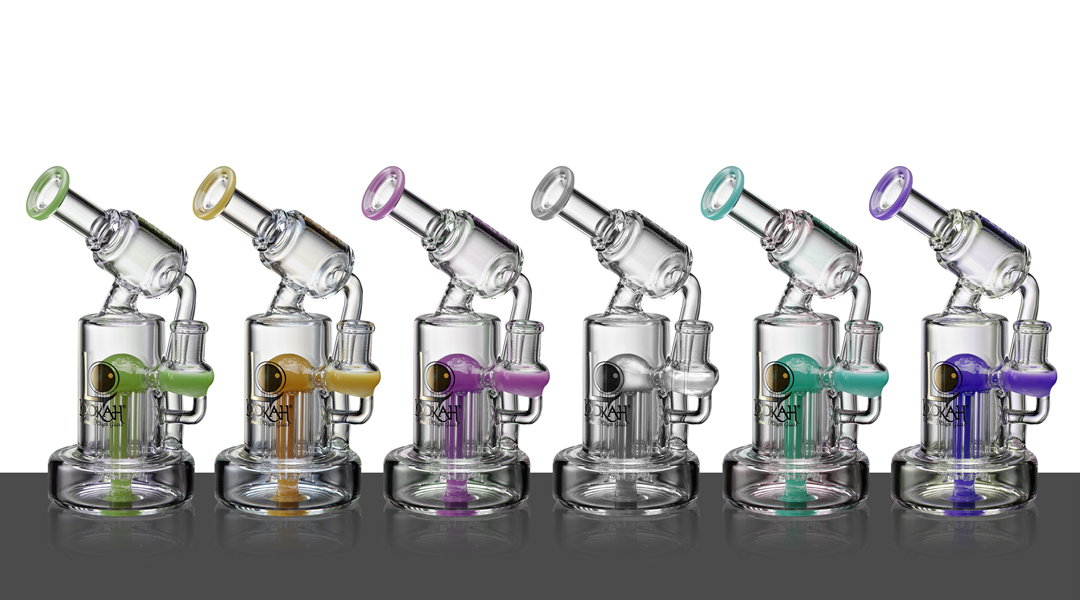 Features
Material:
HIGH QUALITY BOROSILICATE GLASS
Bowl Size:
14MM MALE BANGER
Reviews
Video gallery
Tags