Please sign in so that we can notify you about a reply
Description
for WPC765 Water Pipe
Quad Honeycomb Perc Recycler Bong
This Lookah Platinum range bong has a huge barrel tumbler sat on its sturdy base.
Splitting off into 4 cylindrical percs, each with its own honeycomb perc, it's a masterclass of filtration and a test for the lungs as it creates massive plumes of silky clouds.
This scientific recycler glass piece from Lookah is second to none. Its innovative design recycles the water and smokes up to the top chamber through 4 transparent glass arms that put on a beautiful show as you summon delicious hits at will.
Images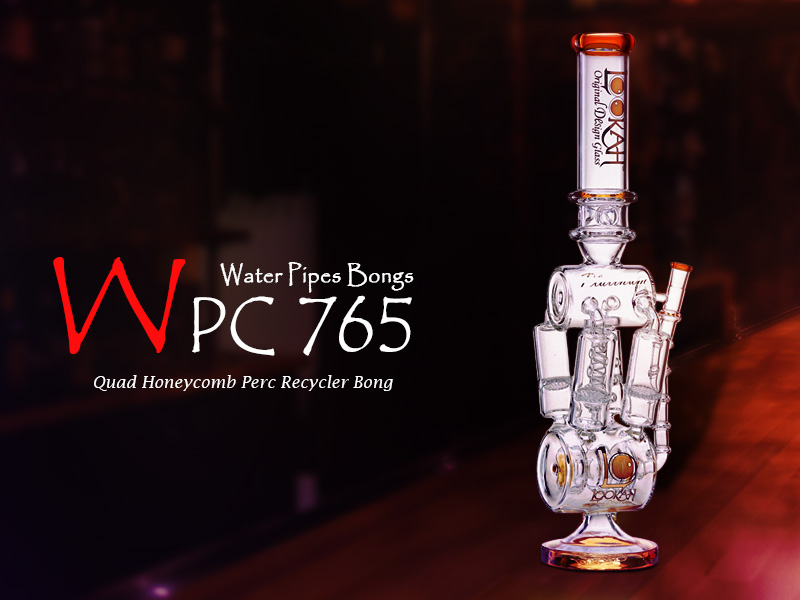 Features
Material:
HIGH QUALITY BOROSILICATE GLASS
Bowl Size:
14MM MALE BANGER
Video gallery