Lookah Third Eye Heady Glass Bong
Please sign in so that we can notify you about a reply
Description
for Lookah Third Eye Heady Glass Bong
The third eye heady glass bong is a beautifully crafted piece from Lookah's Original Design Glass range. Its vibrant handblown glass colors and attention to detail make for an eye-popping work of art.

The lower perc is decorated with detailed little skulls that give way to a fountain of bubbles. Once into the second chamber, your smoke swirls around a disc perc as the ominous three eyes peer out at you eerily.

Color-coordinated accents to the base, bowl joint, and mouthpiece finish this 13-inch bong and tie the elements together. If you want an artistic heady glass bong that has a great function, you can't go wrong with this Lookah glass water pipe.
Images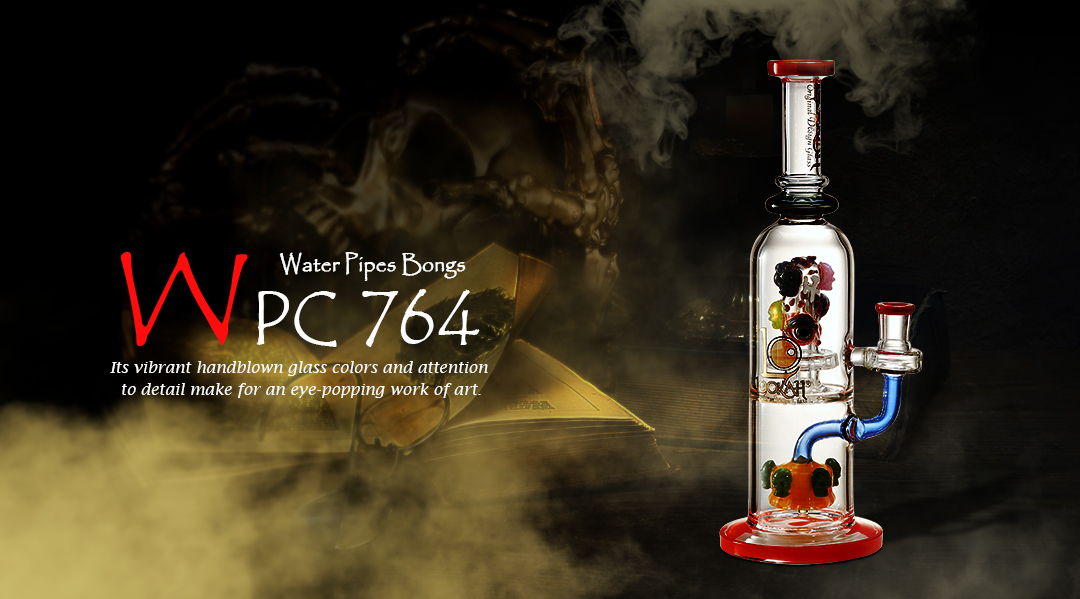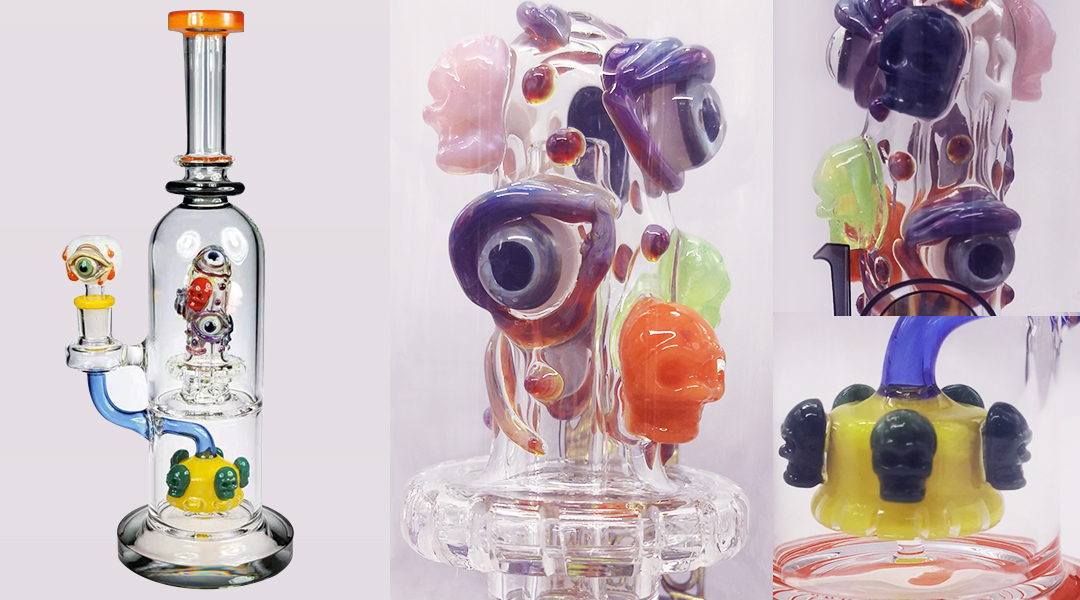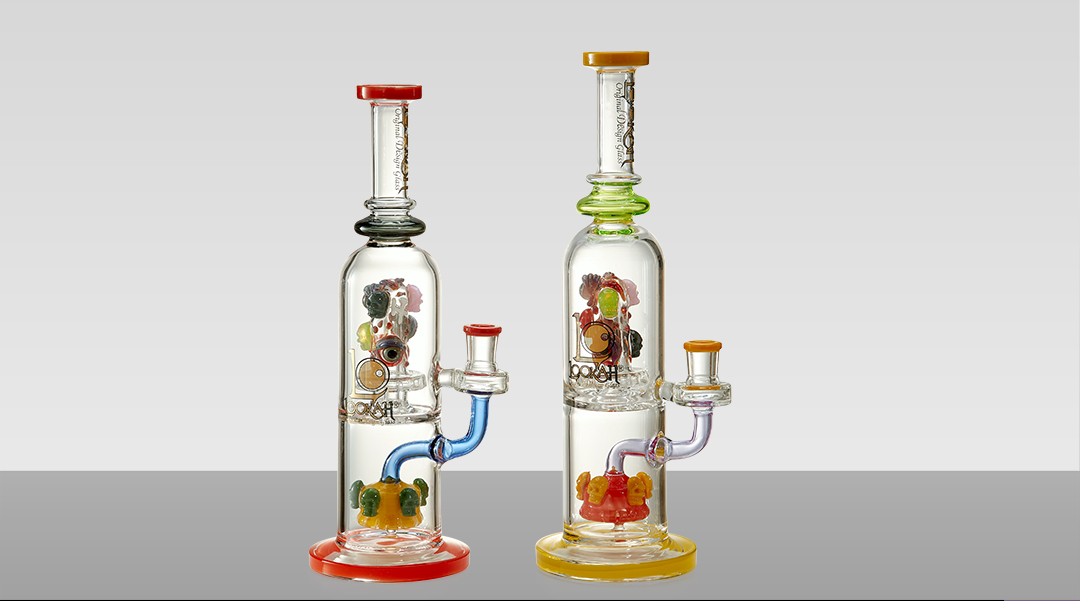 Features
Material:
HIGH QUALITY BOROSILICATE GLASS
Bowl Size:
14MM MALE BANGER
Reviews
Video gallery
Tags