Hover on image to enlarge
WPC746 Water Pipe
Platinum Glass Double Recycler Bong LOOKAH
Please sign in so that we can notify you about a reply
Description
for Platinum Glass Double Recycler Bong LOOKAH
Lookah's Platinum Glass range of water pipes is renowned for high-end filtration of beautiful form. With large chambers, this double recycler bong brings twice the filtration. The crystal clear borosilicate glass makes this handcrafted bong really durable.
Large chambers ensure plenty of space to cool and collect your smoke for a satisfying session.
With colorful accents to the base, mouthpiece, and downstem, this premium quality glass pipe certainly looks the part and every hit is sure to be filtered to perfection. A bent neck and splash guard ensures the heavy recycling and filtration won't allow any water up to your mouth so you can take massive rips knowing the only thing you'll be tasting is pure clean smoke.
Images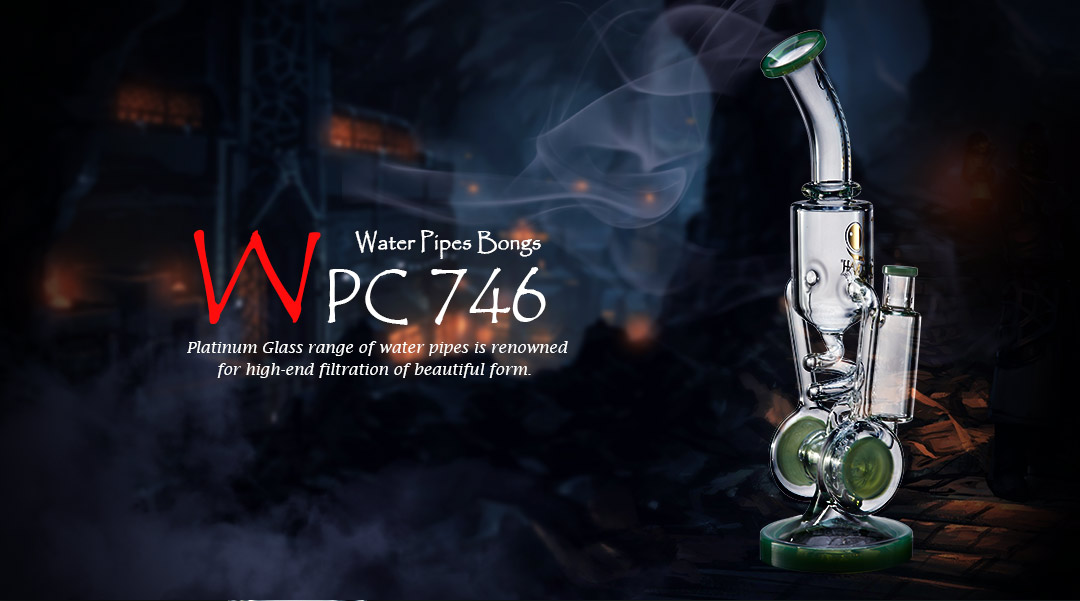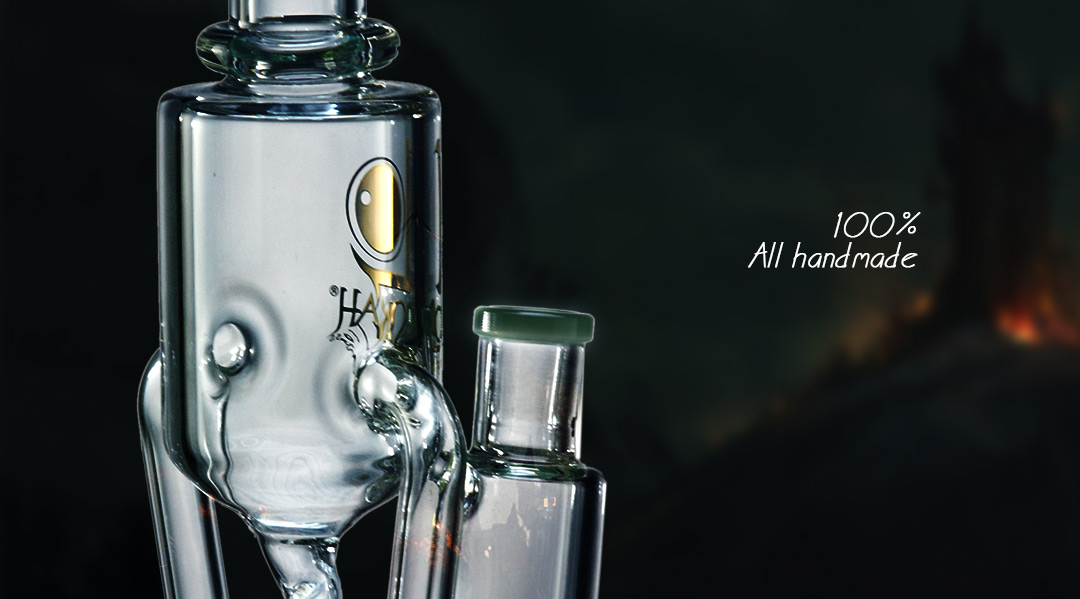 Features
Material:
HIGH QUALITY BOROSILICATE GLASS
Bowl Size:
14MM MALE BANGER
Reviews
Tags