Please sign in so that we can notify you about a reply
Description
for Triple Stack Multi-Chamber Percolator Bong
The triple stack is named for the three chambers which make up this behemoth of a bong.

Each chamber features a layer of percolation or filtration, which, combined, deliver the ultimate smoking experience.
A wide downstem acts as an ash catcher before leading to an 11 armed sprinkler perc. From there, the glass narrows into a hollowed-out space forcing your smoke and water through a swiss cheese styled layer that supports the middle chamber.
As the smoke begins to concentrate, a barrel-shaped Faberge egg-like percolator splits it from the water pulling the rich, heady smoke into the final chamber.
With colored accents and a broad base, this 16.5-inch big bong is a study smoking piece that offers spectacular rips for maximum enjoyment.
Images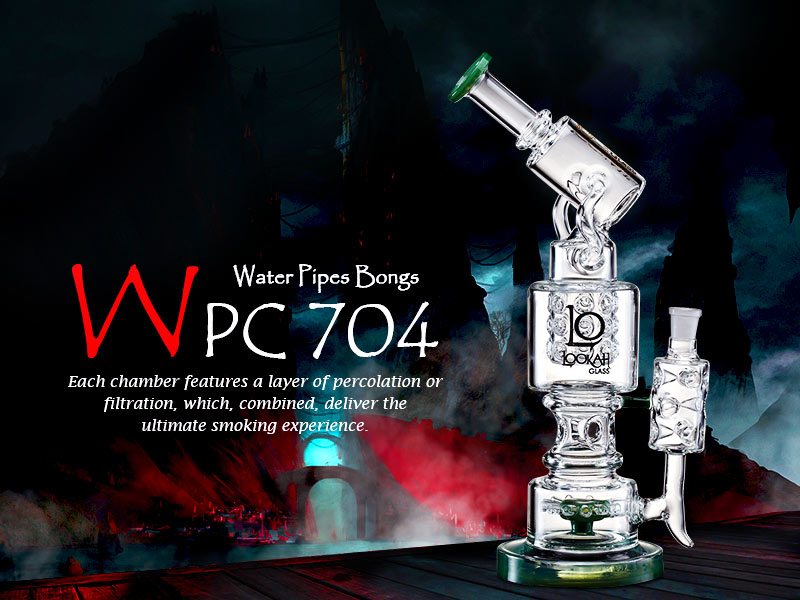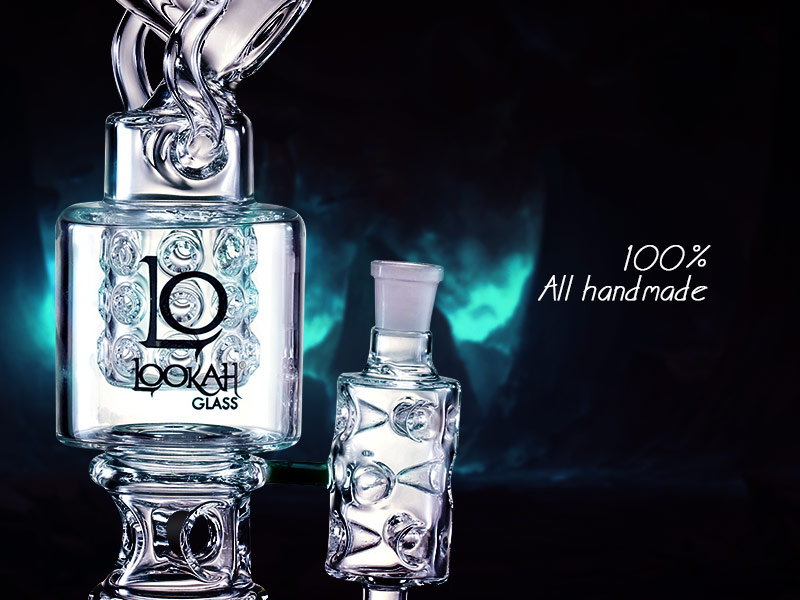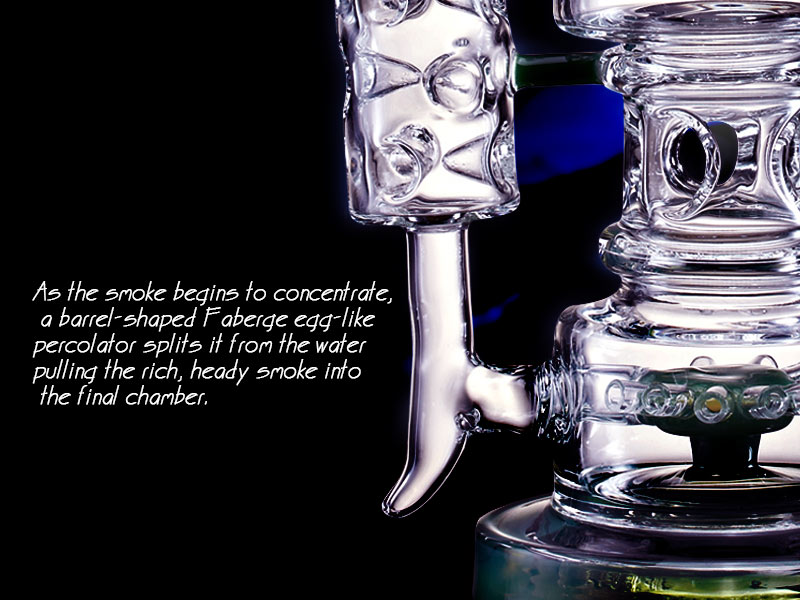 Features
Material:
HIGH QUALITY BOROSILICATE GLASS
Bowl Size:
14MM MALE BANGER
Reviews
Video gallery