Hover on image to enlarge
LO033 Water Pipe
Lookah Dual Percolator Big Bong
Please sign in so that we can notify you about a reply
Description
for Lookah Dual Percolator Big Bong
This gorgeous big bong is sure to impress. Standing over 22 inches tall, it will tower over the rest of your collection and comes packed with flawless features.

The downpipe taps into a large Faberge egg percolator suspended in the lower chamber. From here, there is the first of two donut recyclers split by a large matrix percolator.

This big bong is a real party piece with an outstanding style that will gain quick admiration. It takes your glass collection to the next level of cool with cleaner lines and wicked mad looks that will turn your friends green with envy.

A durable piece made from high-level borosilicate glass, this bong is sure to impress.
Images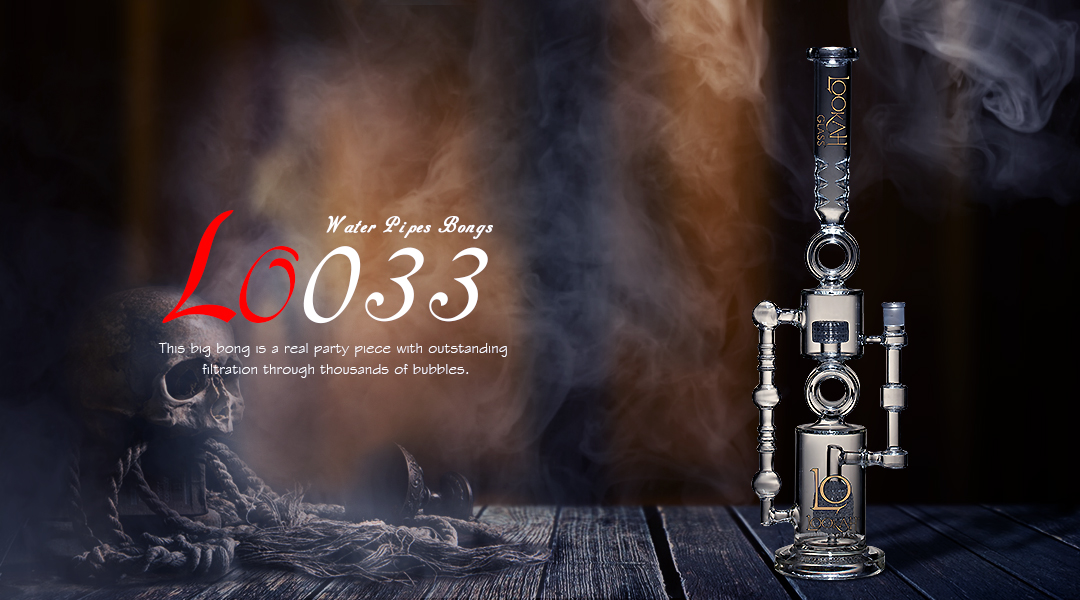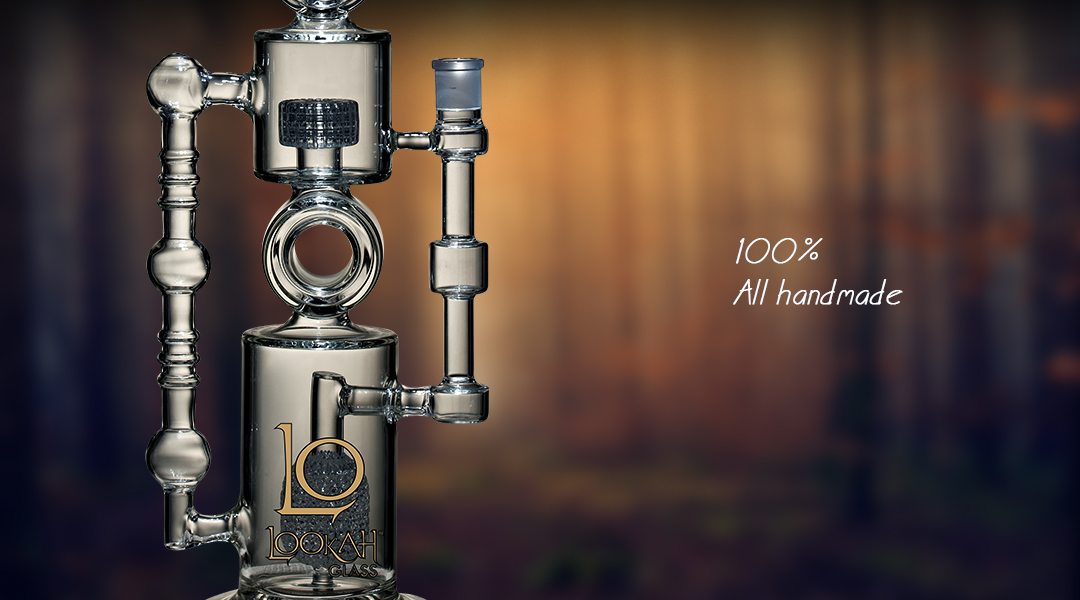 Features
Material:
HIGH QUALITY BOROSILICATE GLASS
Bowl Size:
14MM MALE BANGER
Tags