Please sign in so that we can notify you about a reply
Description
for 23" LOOKAH Powerhouse Big Bong
This intricate big bong by Lookah Glass is a powerhouse! Part of the impressive Platinum Glass bong selection this 23-inch behemoth is a big bong for big glass lovers.
The first chamber starts with colored tree perc, with the second level splitting off into three each with small honeycomb perc. Between the honeycombs, a notched recycler runs up to meet with them from where the multi-chambers meat and finishes off with a double-tier ice pinch.

The neck has several inches of space for ice, so fill it up to max. This ice bong water pipe is ready and has the power to make every dreamy joy, like a pro; you have the powerhouse of bongs to max up your collection.
Images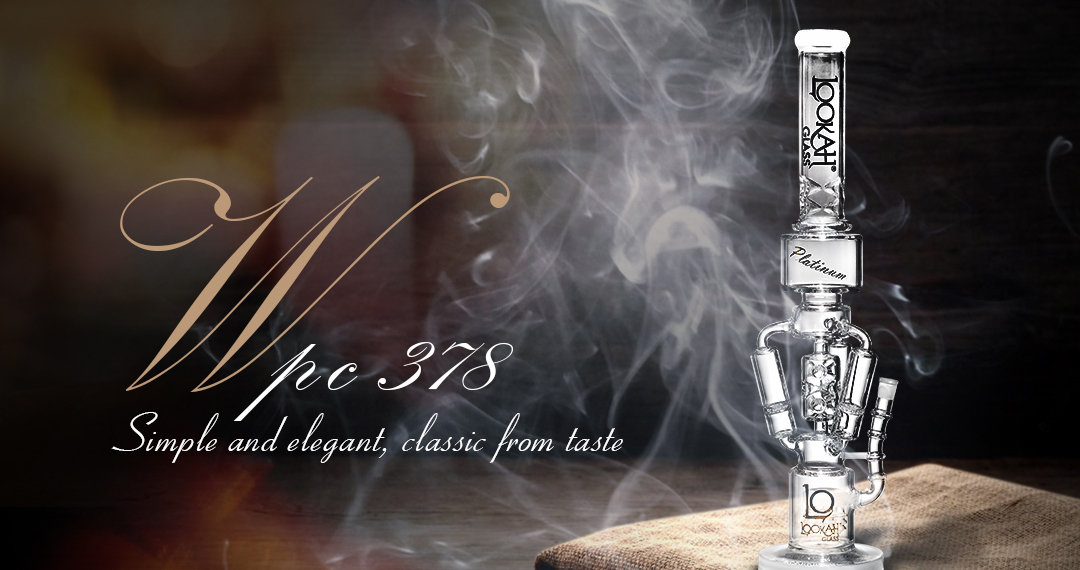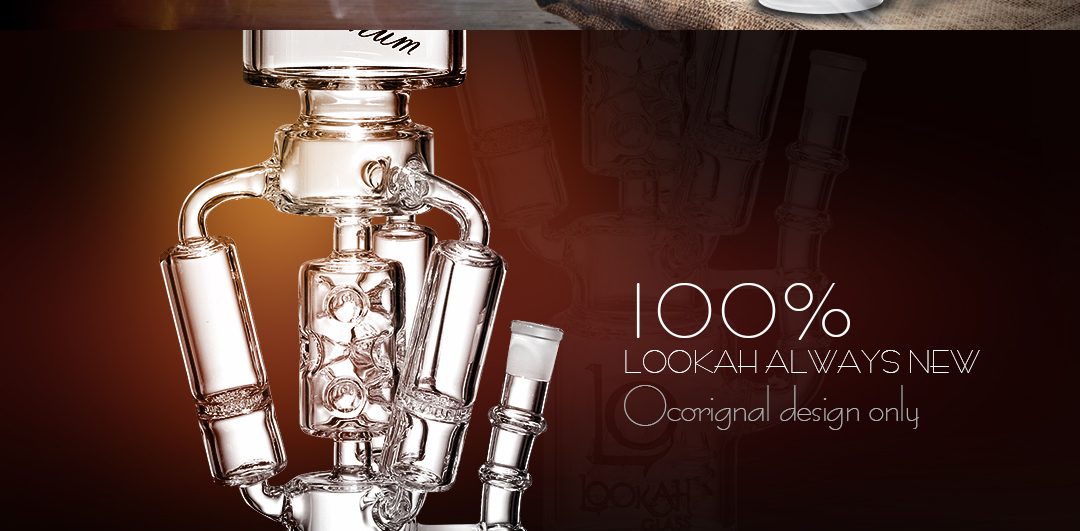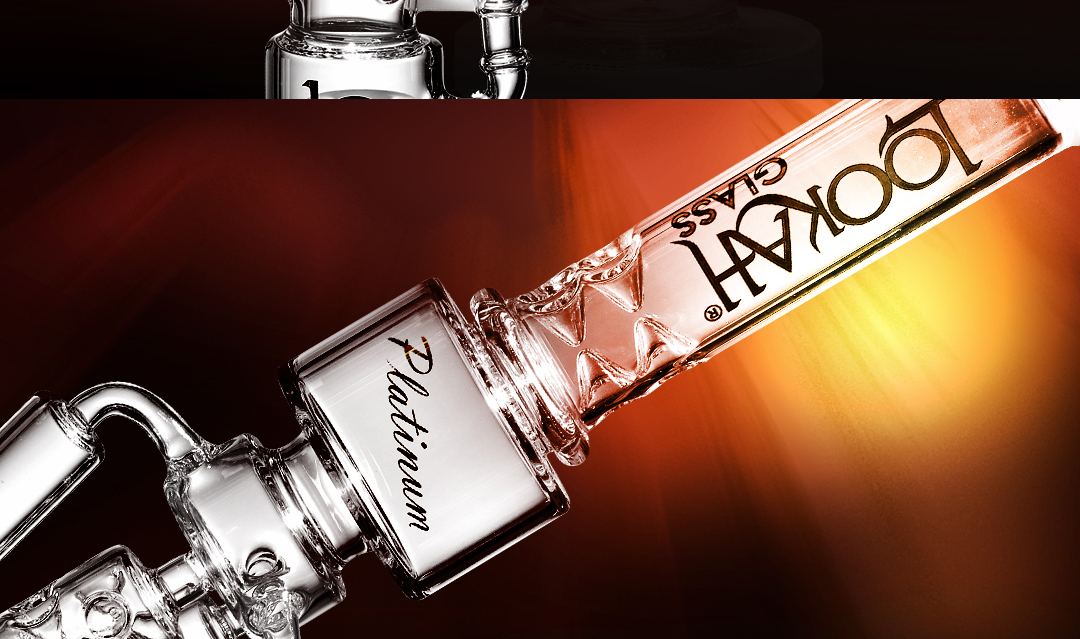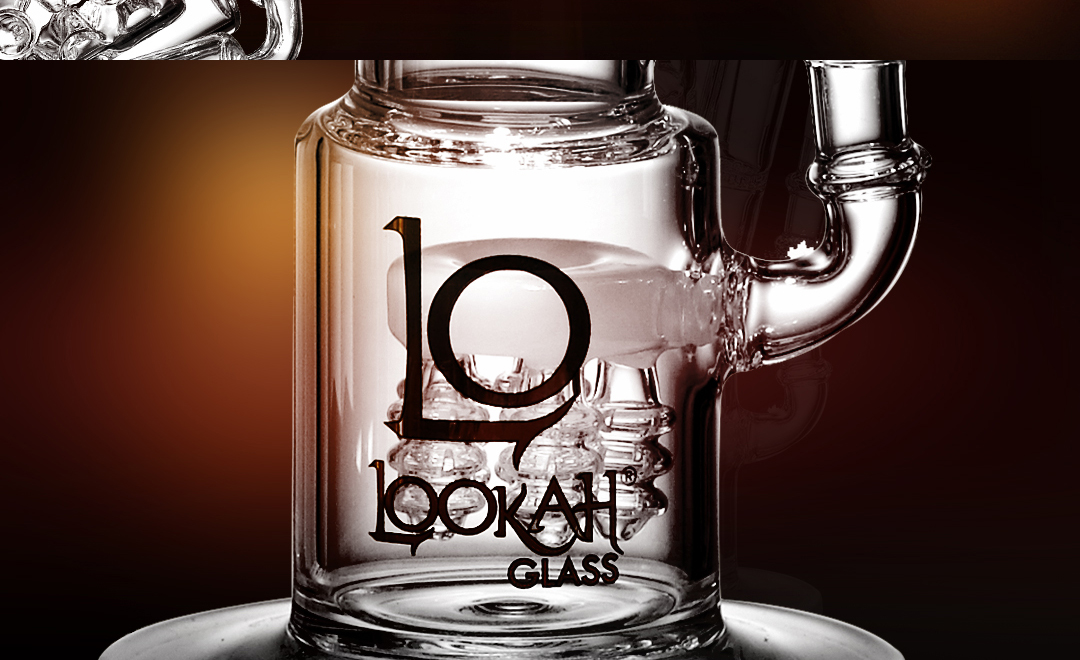 Features
Material:
HIGH QUALITY BOROSILICATE GLASS
Bowl Size:
14MM MALE BANGER
Video gallery
Tags