20" LOOKAH Rocket Percolator Glass Pipe Water Pipe
Please sign in so that we can notify you about a reply
Description
for 20" LOOKAH Rocket Percolator Glass Pipe Water Pipe
At 20 inches the Lookah Rocket Percolator Glass water pipe is a beautiful big bong. A 10 arm jellyfish perc makes for massive percolation and more bubbles up top. Two large puck-shaped recyclers circulate the vapor while the tiny tube in the central column lets your water bong back down into the main chamber leaving you with smooth and silky vapor to exits the mouthpiece for a cool hit. This beautiful hybrid will look right at home in any water pipe collection and brings that Lookah Glass quality so it'll last years to come.

20" LOOKAH RECYCLE STRAIGHT NECK OIL BIG BONG WATER PIPE

Water Pipes is a filtration device generally used for tobacco and herb.
Recycle function: Recycle smoke to other chambers through the original chamber and bring back to filtering smoke again.
Images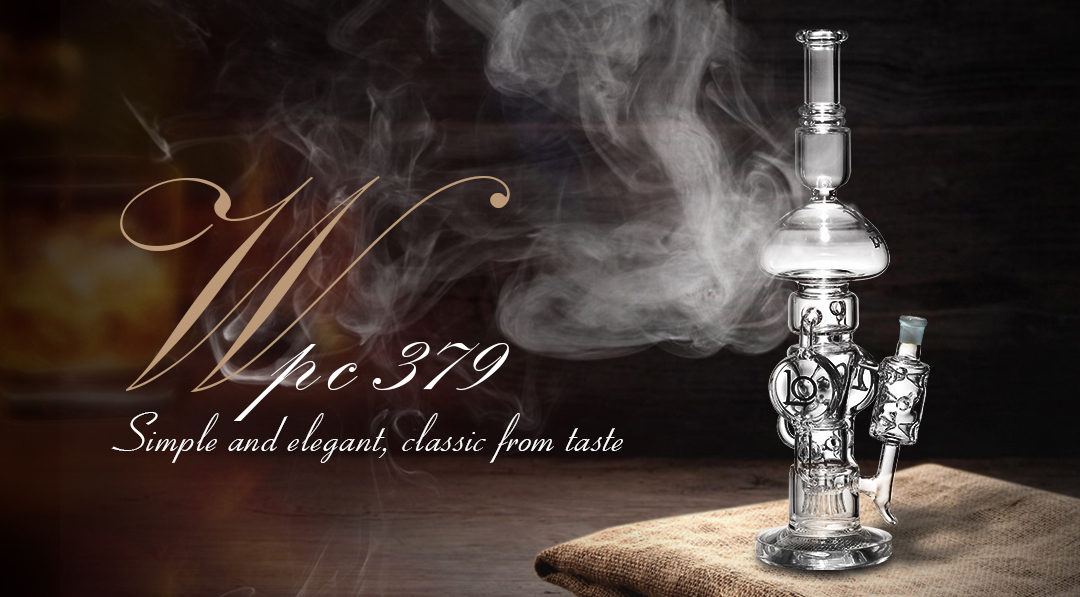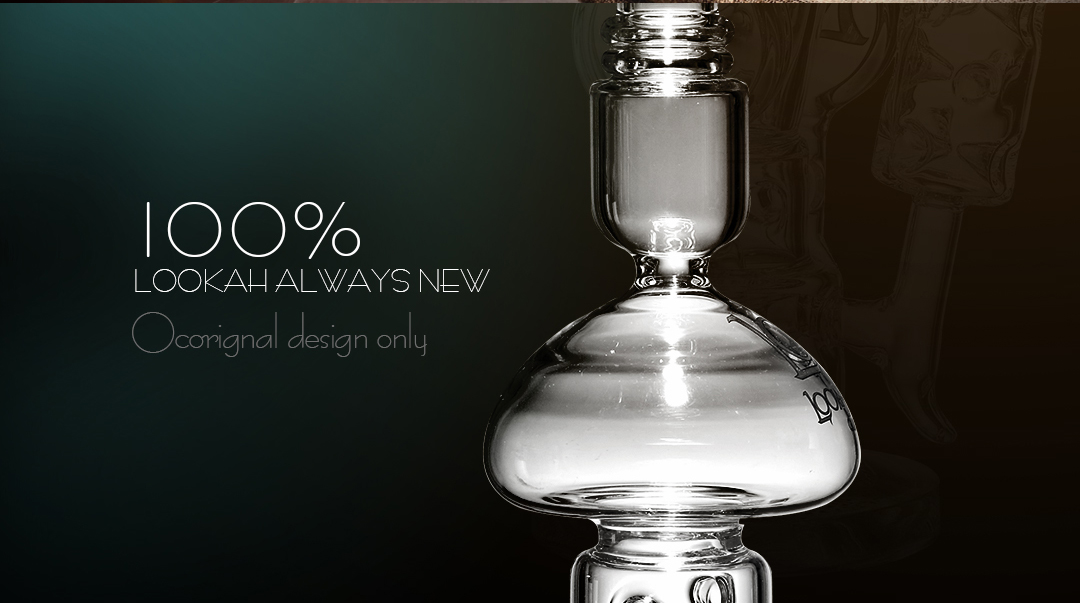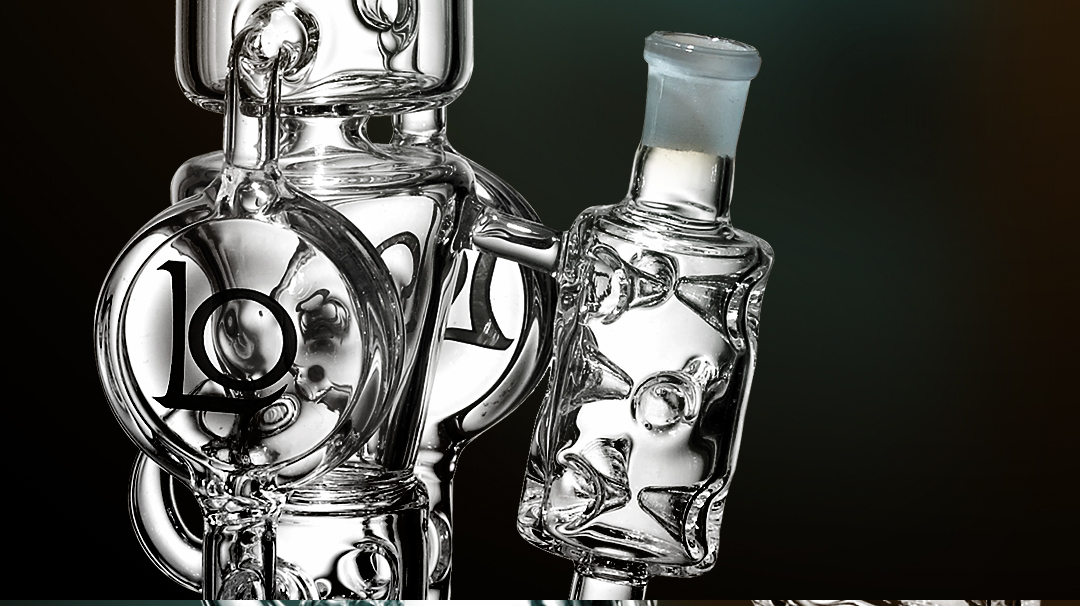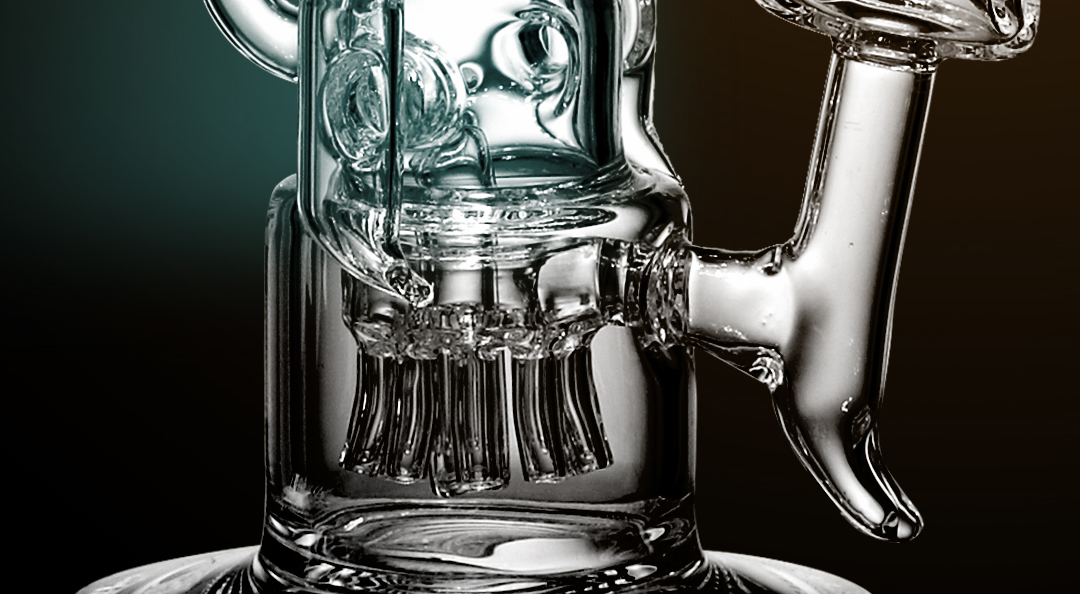 Features
Material:
HIGH QUALITY BOROSILICATE GLASS
Bowl Size:
18MM MALE BANGER
Reviews
Video gallery
Tags