21.3" LOOKAH Triple Funnel Recycler
Please sign in so that we can notify you about a reply
Description
for 21.3" LOOKAH Triple Funnel Recycler
This big bong glass water pipe has an impressive alchemical-looking construction to concoct up some heady hits. It will transmute your herb into a flavorsome golden bubble of smoke.

From the get-go, your smoke gets sucked through an array of 5 electric sprinkler percs, each with 12 diffusion slits each. That's a massive amount of percolation right of the bat!

If that wasn't enough, your tasty smoke will go through a round of natural percolation thanks to those bubbled funnel segments sprouting from the main chamber. After all that, your smoke can drift up through 5.5 inches of optional ice you can pack in the neck. This ice bong with it multiple filtration and cooling delivers a deep hit without any of the harsh heat.
Images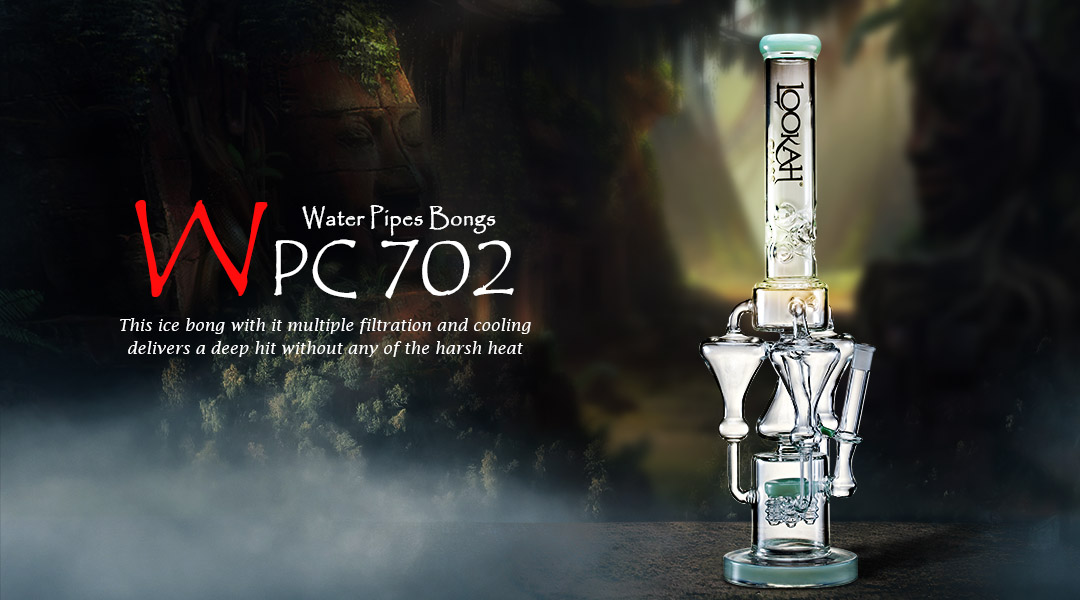 Features
Material:
HIGH QUALITY BOROSILICATE GLASS
Bowl Size:
14MM MALE BANGER
Reviews
Video gallery
Tags