Please sign in so that we can notify you about a reply
Description
for 20.5'' LOOKAH Running On 'Shrooms Glass Water Pipe
This intricate ice bong is powered by mushroom magic!
A colored mushroom-sprinkler perc is housed in the first chamber while the second level has an impressive four honeycomb perc chambers.

Between the honeycombs, a recycler twists its way up to meet with the filtered smoke from the four chambers and finishes off with a 3-tier ice pinch.

The straight neck has 6.5" of space for ice, to enhance the cooling effect. This ensures every hit is smooth and clean as it enters your throat and lungs. So fill up this ice bong and take a cold deep lung full without burning your throat.

Enjoy a finely filtered session by making your smoke run through an obstacle course first. This magic 'shrooms water wipe is ready to rumble, are you prepared to get high!
Images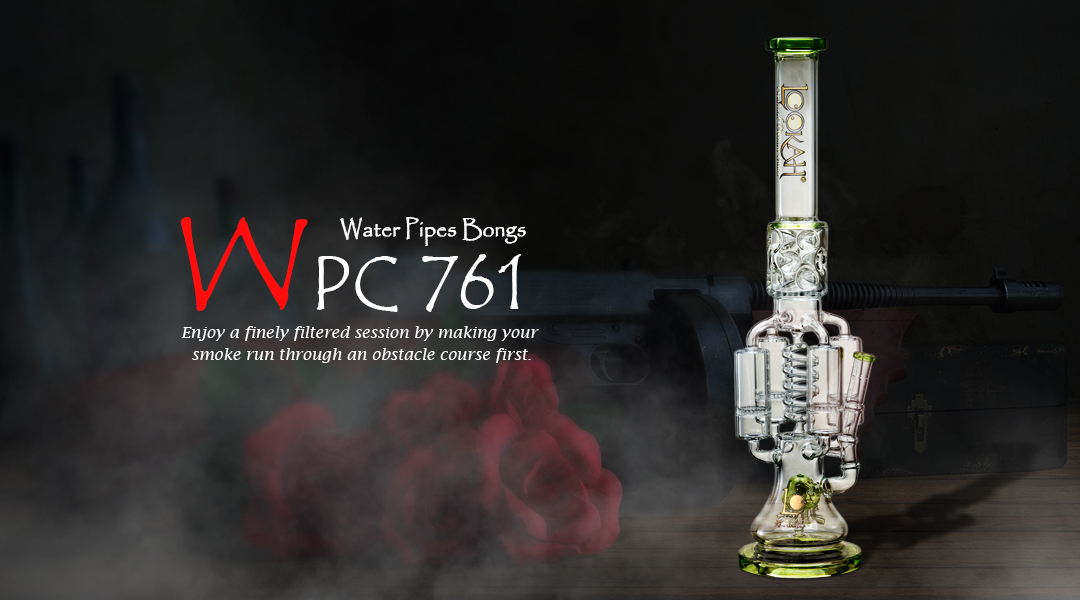 Features
Material:
HIGH QUALITY BOROSILICATE GLASS
Bowl Size:
14MM MALE BANGER
Reviews
Video gallery
Tags