Please sign in so that we can notify you about a reply
Description
for 19.9" LOOKAH Tower Of Power Glass
The Tower Of Power is as its name aptly suggests a big bong, This badass glass water pipe sits a whopping 19.9 inches high and Towers over most other straight neck bongs.
An 11-armed sprinkler perc sits low in the chamber. above that rises up three mini-chambers, with their spikey natural percolators. From there is on up through the neck where a unique ice pinch lies, allowing you to pack in ice to this lovely tall glass pipe. As a statement piece, and as a highly functional and premium quality bong, The Tower of Power covers all the bases and more.
The heavy-duty construction and unique design elements are only the beginning of what this piece has to offer.
Sure, it looks downright awesome, but the quality you get is seriously impressive. It's a perfect piece of art combined with superb functionality that results in a glass pipe all your friends will beg you for a chance to enjoy.
Images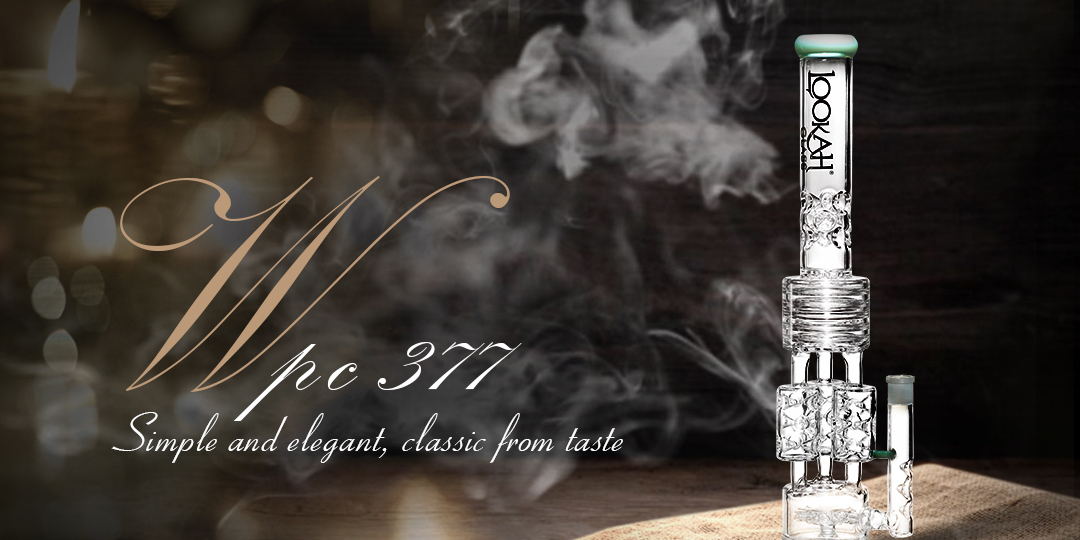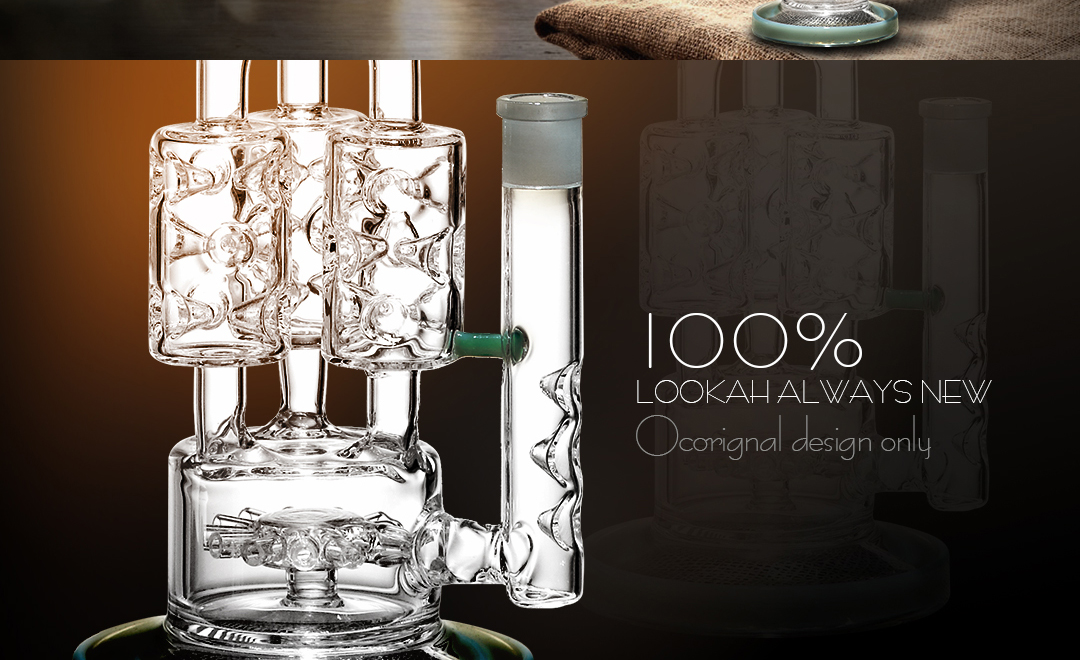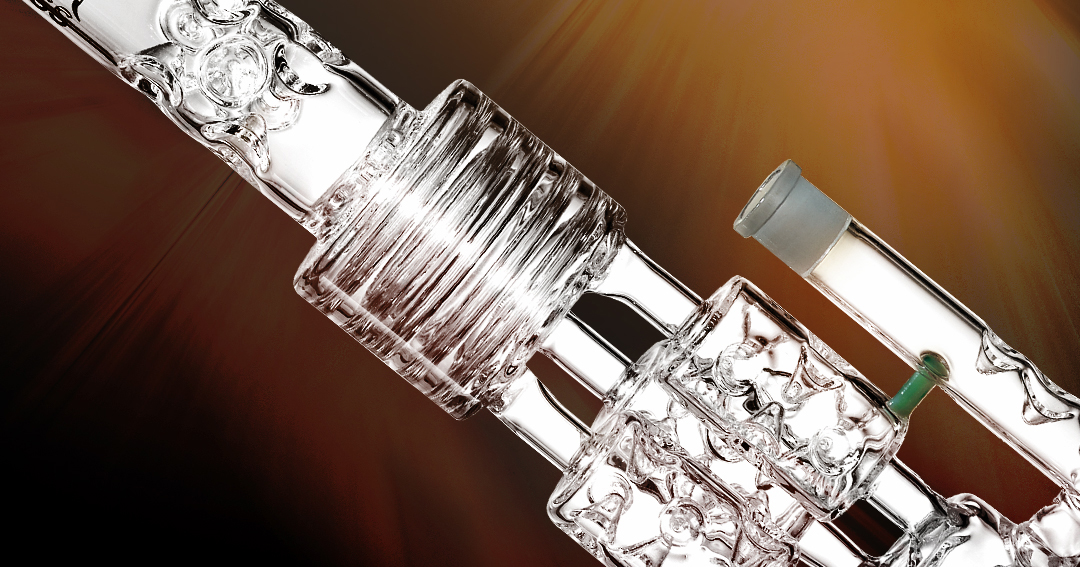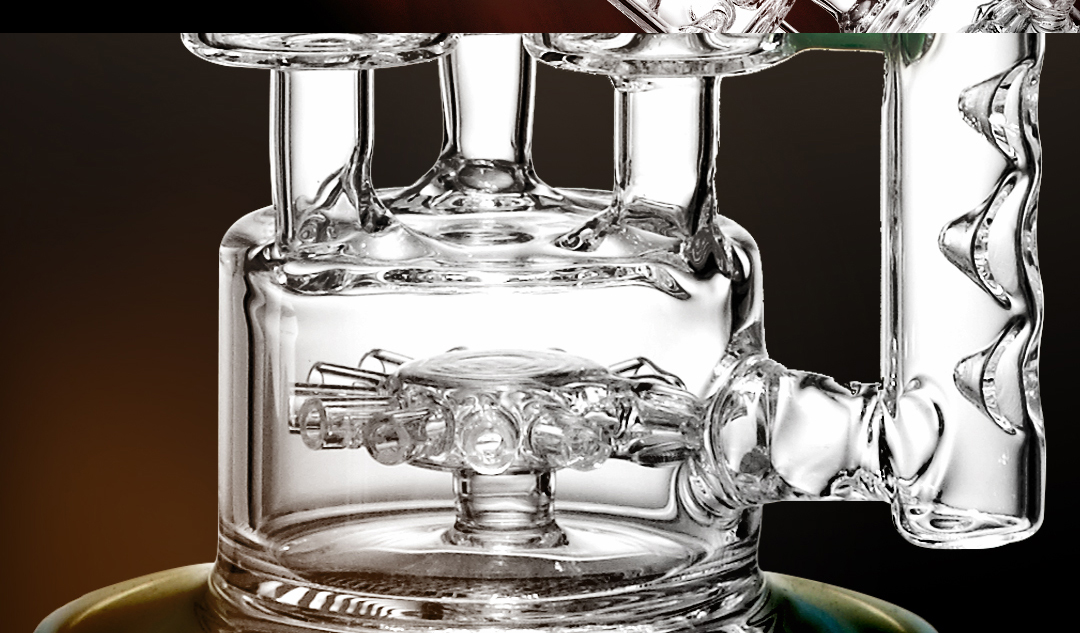 Features
Material:
HIGH QUALITY BOROSILICATE GLASS
Bowl Size:
14MM MALE BANGER
Reviews
Video gallery
Tags