WPC371 Water Pipe
19.9" LOOKAH Glass Monster Triple Chamber Rig
Chinese New Year 20% OFF Sitewide
To end of promotions remains:
Please sign in so that we can notify you about a reply
Description
for 19.9" LOOKAH Glass Monster Triple Chamber Rig
Ready for the big time? Of course, you are. Take your game to the next level with this aqua-accented beast by Lookah Glass. Starting with five triple-stacked UFO percs in the bottom chamber, that lead to a swiss disk perc and into a mushroom-shaped dome with cactus perc before a double ice pinch and up the elegant 5inch neck. This is a master class on design, style, and pure raw beauty.
Images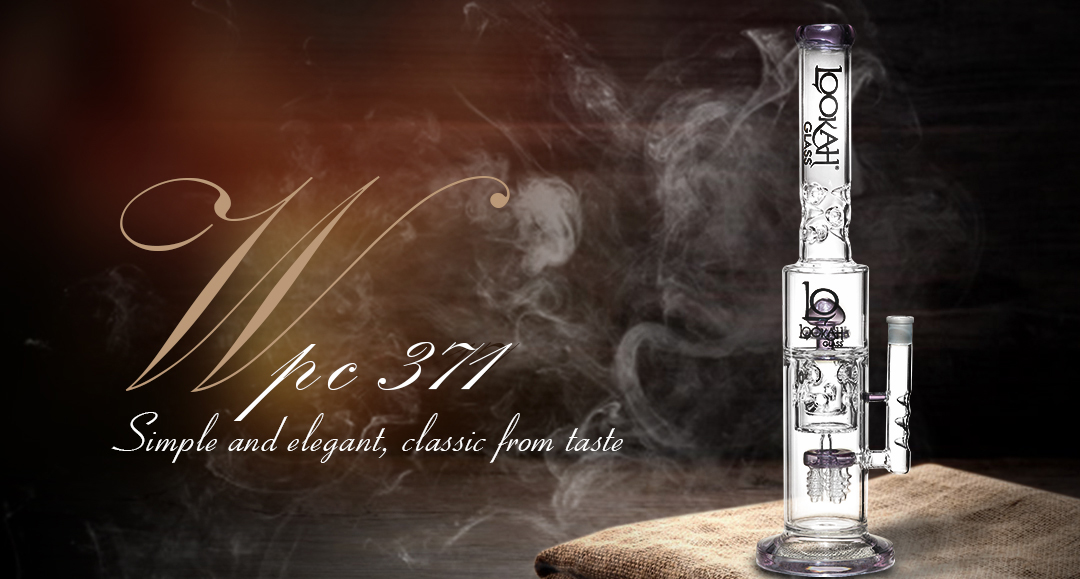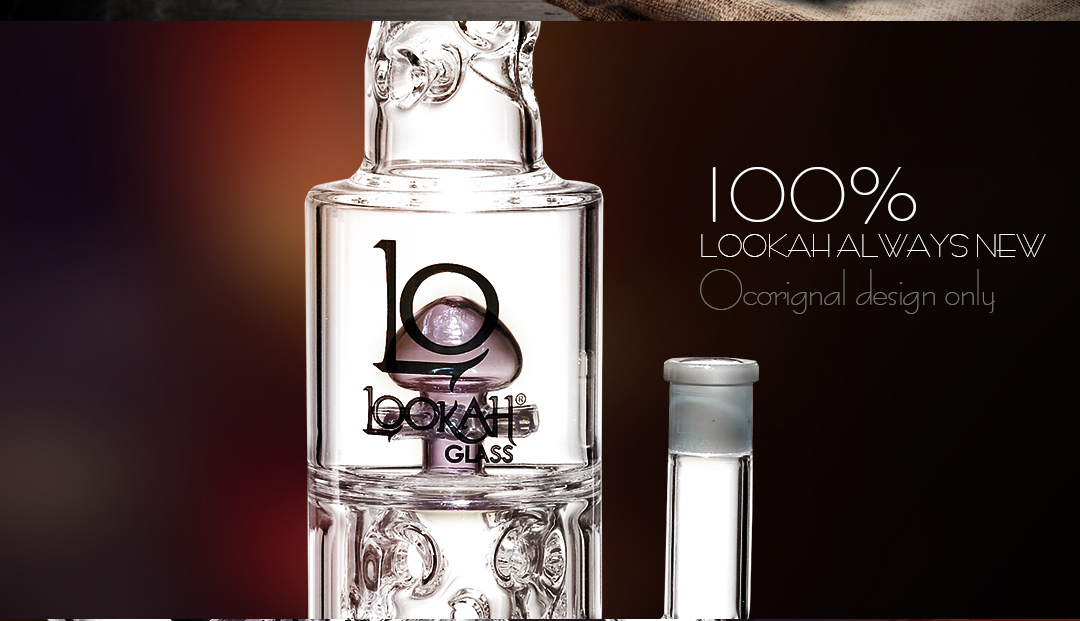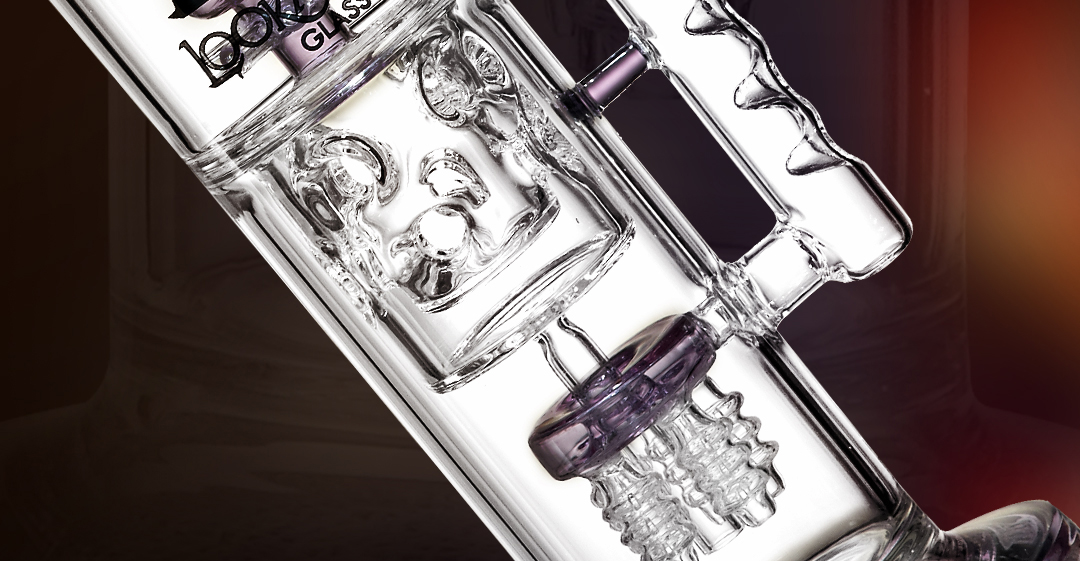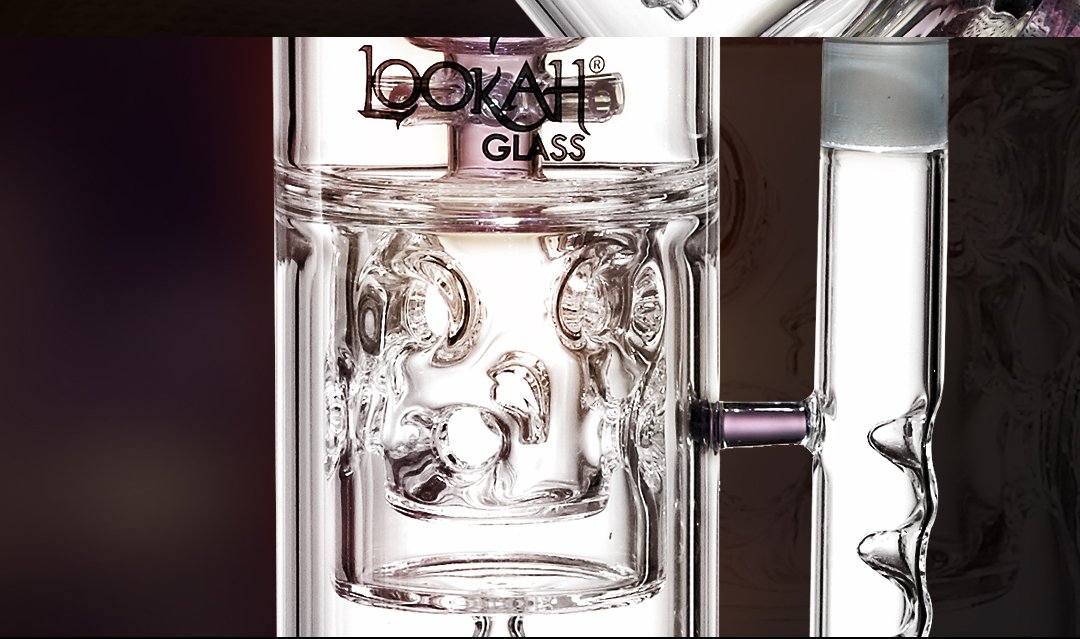 Features
Material:
HIGH QUALITY BOROSILICATE GLASS
Bowl Size:
14MM MALE BANGER
Video gallery
Tags