16" LOOKAH Water Pipe Circle Factory Shisha Bottle
Please sign in so that we can notify you about a reply
Description
for 16" LOOKAH Water Pipe Circle Factory Shisha Bottle
This big bong glass water pipe has a classical kind of elegance. A large percolation chamber in the base bubbles any impurities out fo your smoke before it is concentrated into a large recycler.

Exiting this are four circulating filter tubes, reminiscent of shisha pipes. They lead your smoke up from the central recycler to a gathering chamber while a helix pipe spirals down, draining any water back out.

Colored accents make out the key components of this delightful glass bong and deliver a lovely looking piece of craftsmanship to enjoy your smoke.
Images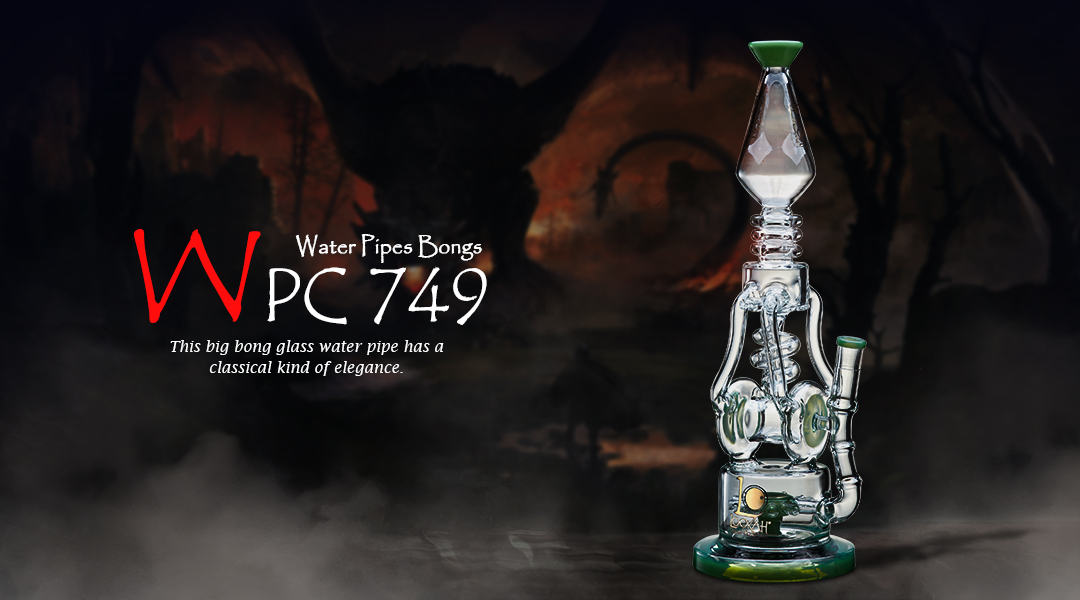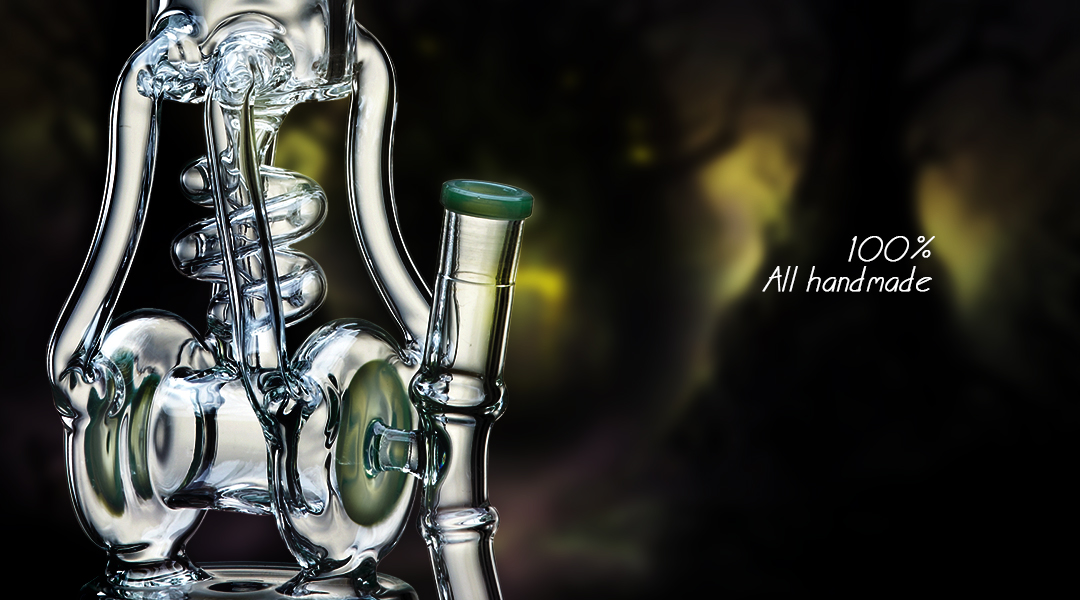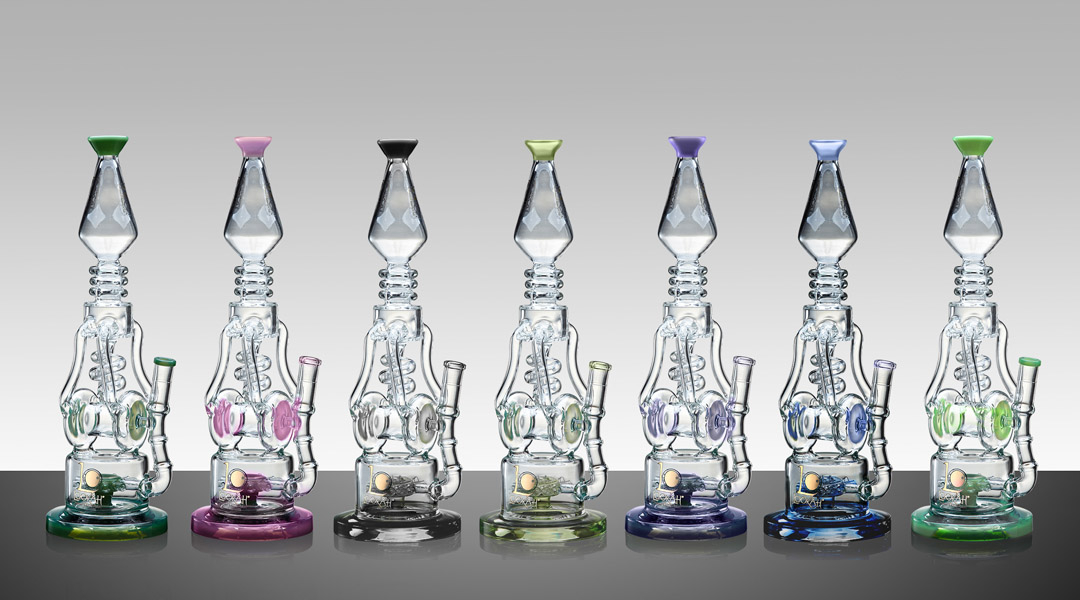 Features
Material:
HIGH QUALITY BOROSILICATE GLASS
Bowl Size:
14MM MALE BANGER
Reviews
Tags