Please sign in so that we can notify you about a reply
Description
for 14.4'' LOOKAH Dream Daze Platinum Collection Glass
No, you're not dreaming! This water pipe despite its dream looks isn't a figment of your imagination.
Say hello to a new addition to the Platinum Collection by Lookah Glass. The stylish logos adorn the first chamber, neck, and teardrop recycler.

The first chamber houses a most unusual circle perc: Rather than locating slits all around the circle, they are only across the bottom. This unique percolator design is a prime example of the way Lookah is making great glass that delivers new levels of excellence. It's a visual feast and a lovely-looking glass piece that's been crafted with great attention to detail.
Images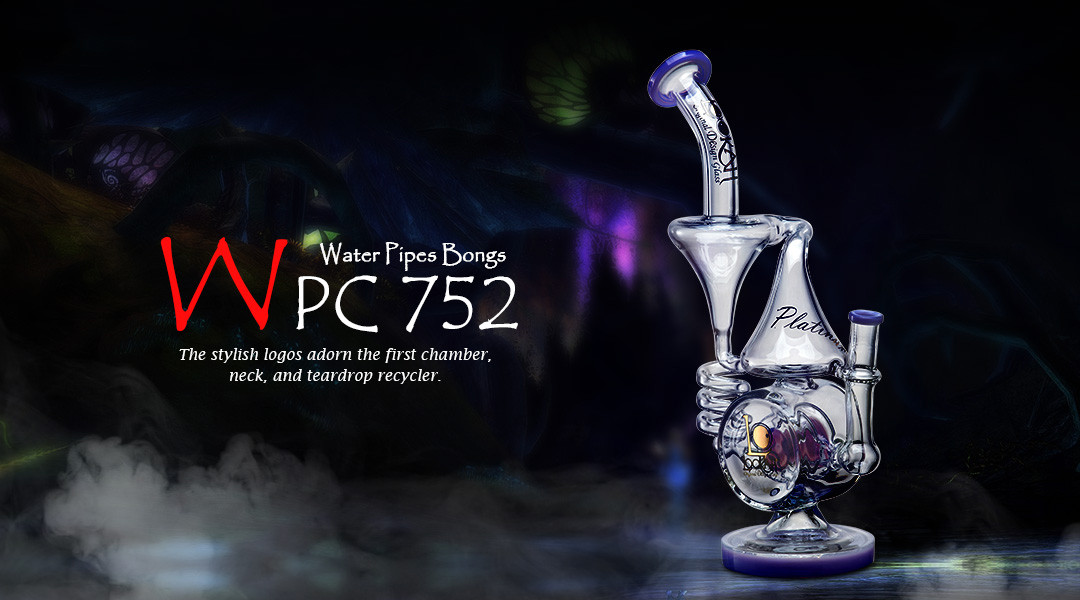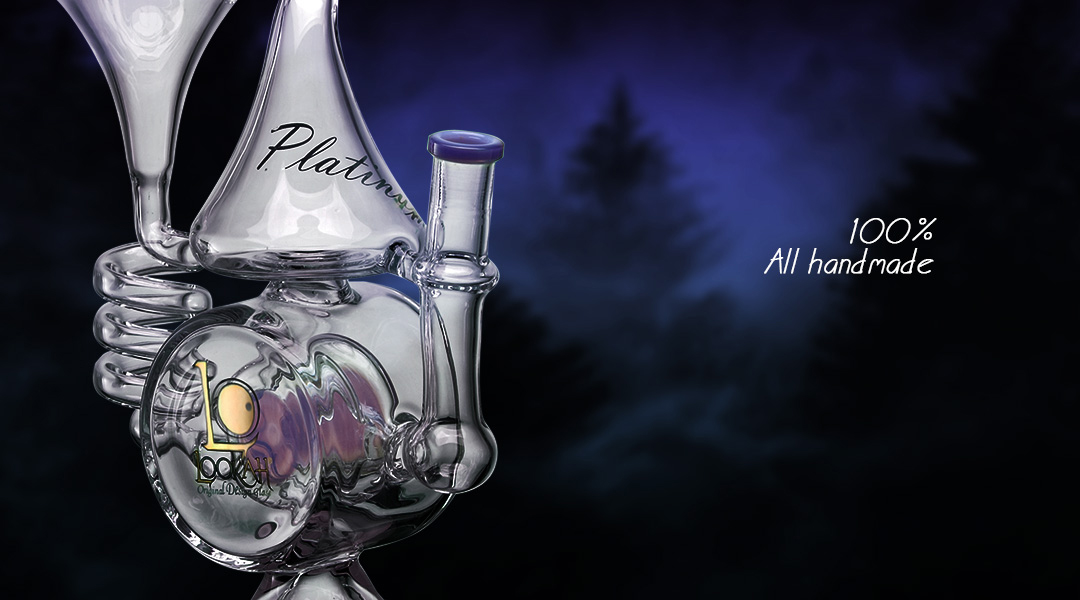 Features
Material:
HIGH QUALITY BOROSILICATE GLASS
Bowl Size:
14MM MALE BANGER
Reviews
Video gallery
Tags