Please sign in so that we can notify you about a reply
Description
for 12.9'' LOOKAH Aroma Dome Glass
Recyclers are almost a given with our water pipes, and for a good reason, they deliver a more refreshing, smoother hit. The Aroma Dome water pipe is no different. It combines artistic form and functionality that offers more than you might think.

A showerhead perc in the lower chamber is just the beginning of the journey to cooling your smoke.

Once the smoke goes through the water perc, it is recycled through one of the two recyclers on each side and brought back in. The smoke is cooled further as it flows through the coil sat in the middle of this water pipe. And as if that wasn't enough, there is a sizeable dome-like top where the smoke can disperse and cool before being sucked up into an eagerly waiting mouth. All of this combines in a smoke session rivaled by very few other water pipes! The fantastic artistic details of the Aroma Dome are just a bonus at this point but a very welcome one that makes it a hit in any collection.
Images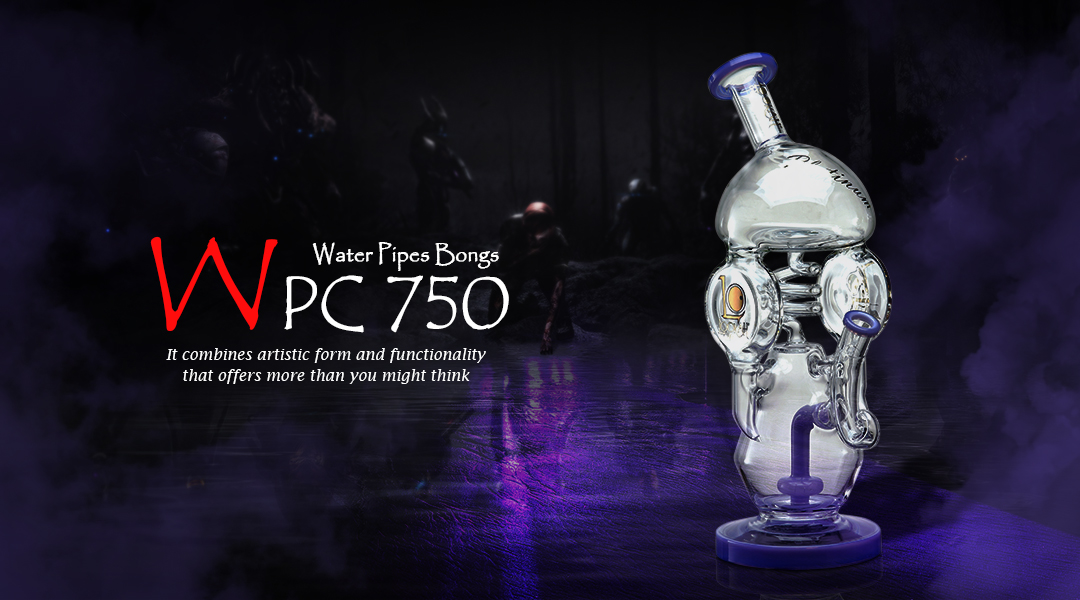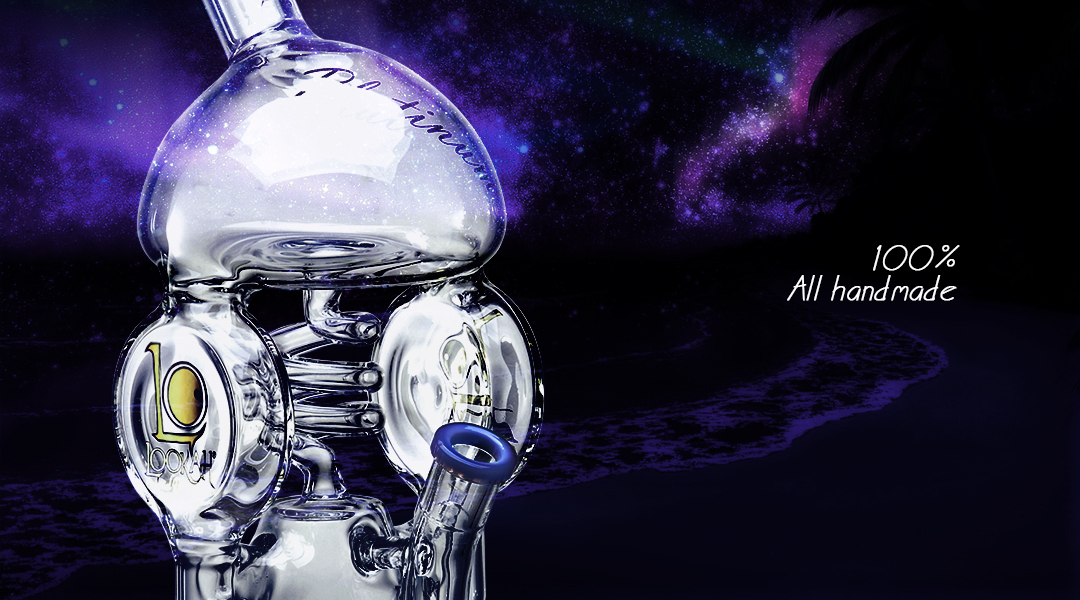 Features
Material:
HIGH QUALITY BOROSILICATE GLASS
Bowl Size:
14MM MALE BANGER
Video gallery
Tags