12.5" LOOKAH Glass Dab Rig Spiral Percolator Water Pipe
Please sign in so that we can notify you about a reply
Description
for 12.5" LOOKAH Glass Dab Rig Spiral Percolator Water Pipe
Lookah Glass brings a big, bold look back to style with this fantastic glass bong.
It is a hell of a cool invention and features three chambers packed with osmotic functions.
The first and second Chambers are dedicated power inline diffusers. With a set of slits on each side, the inline perc immediately bubbles your smoke. It then gets pulled into a third chamber, where a beautiful hive will further refine your bubbles. Then it chases up and out of the mouthpiece while any water drops back down through the coil reclaimer into the first chamber. It's like a crazy smoking engine and delivers smooth, heady hits to blow your mind.
Images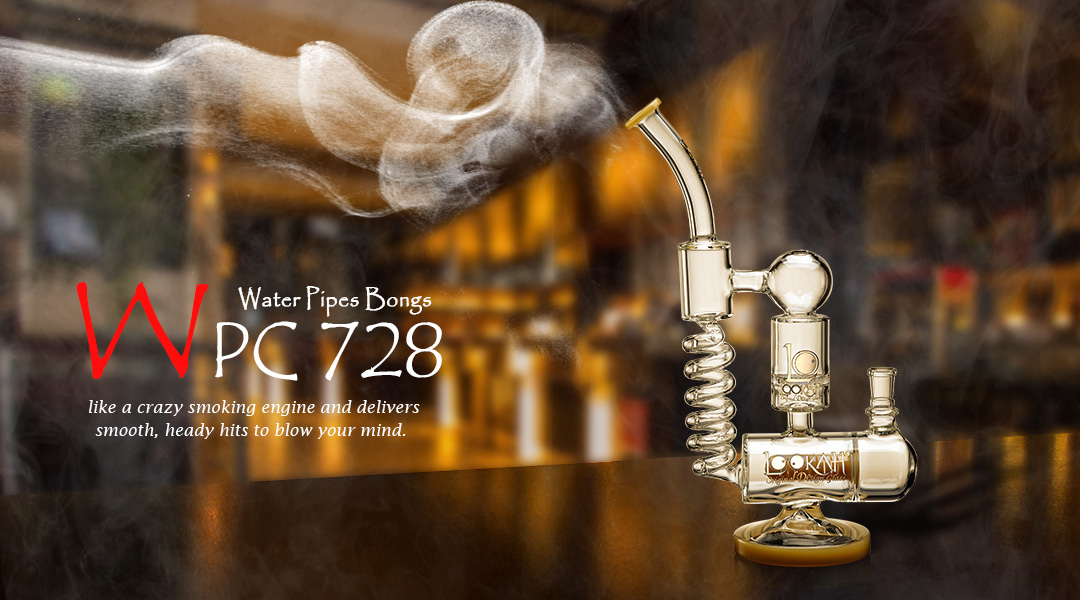 Features
Material:
HIGH QUALITY BOROSILICATE GLASS
Bowl Size:
14MM MALE BANGER
Reviews
Video gallery
Tags