Please sign in so that we can notify you about a reply
Description
for 11.3" LOOKAH Water Pipe Glass Sprinkle
Are you ready for the ultimate in smoking enjoyment? This fantastic glass pipe looks like it came from outer space.

This glass bong passes your smoke through a 5-arm sprinkler perc in the lower chamber after the smoke flows up through one of the two recyclers on either side of the pipe.

From here it will then flow up and out of the neck or back down through the recyclers again.

All this recycling cools and filters your smoke resulting in the smoothest, coolest pulls you can imagine.
Images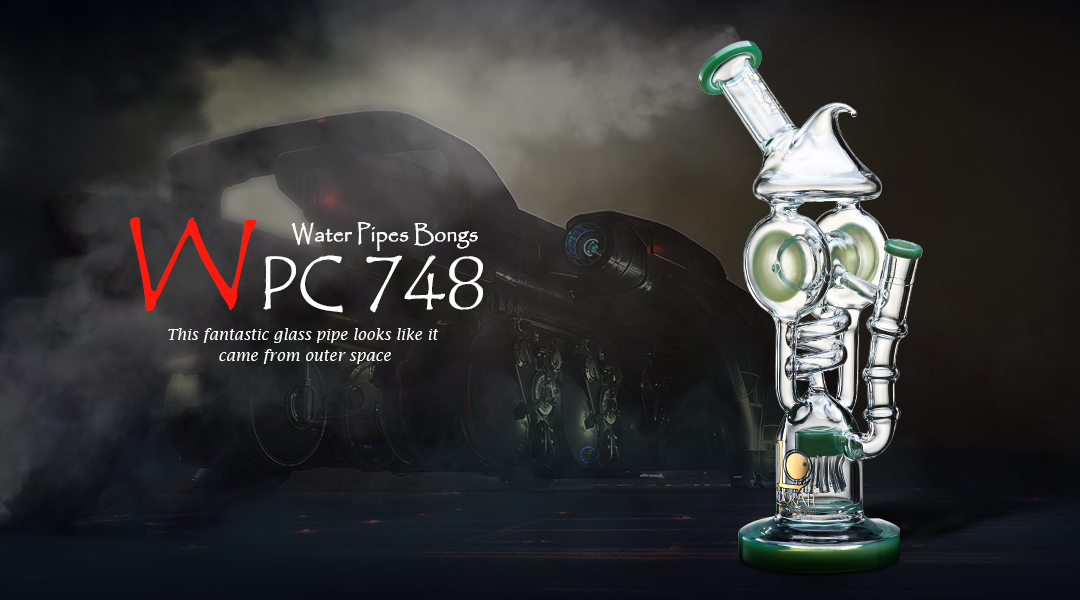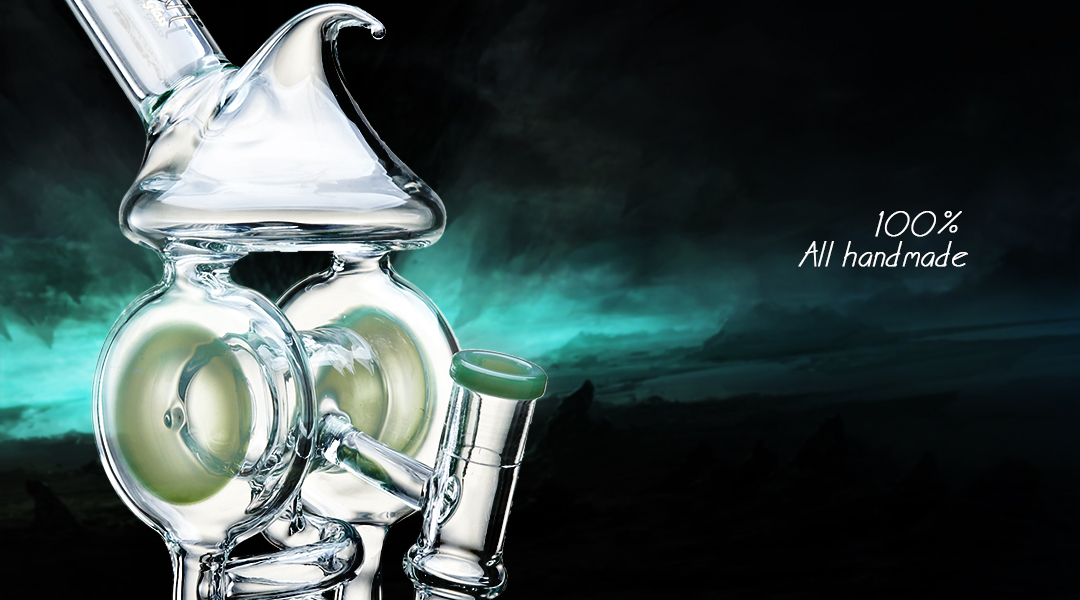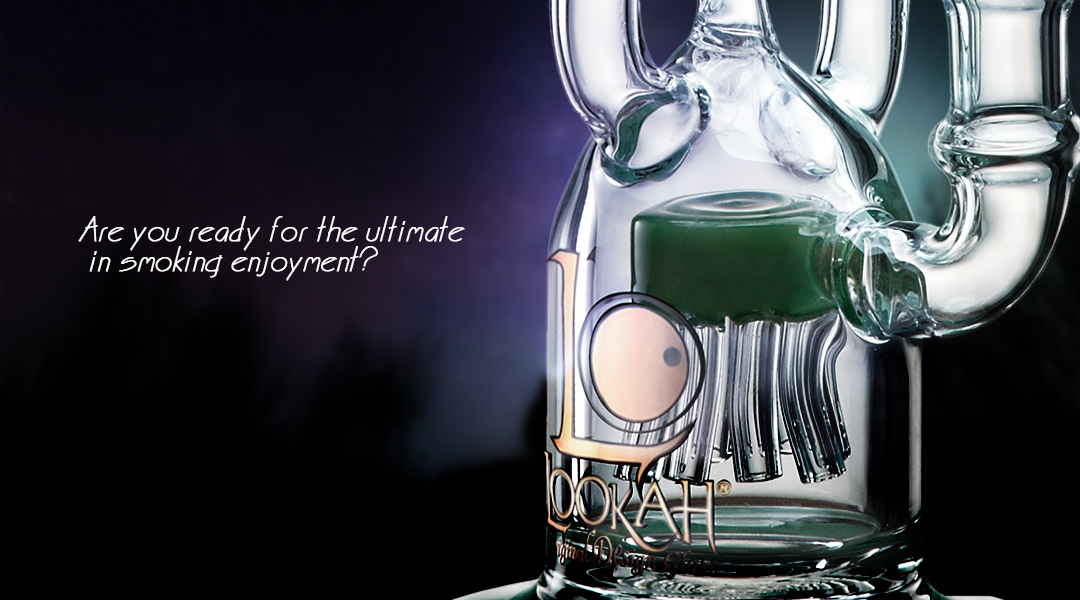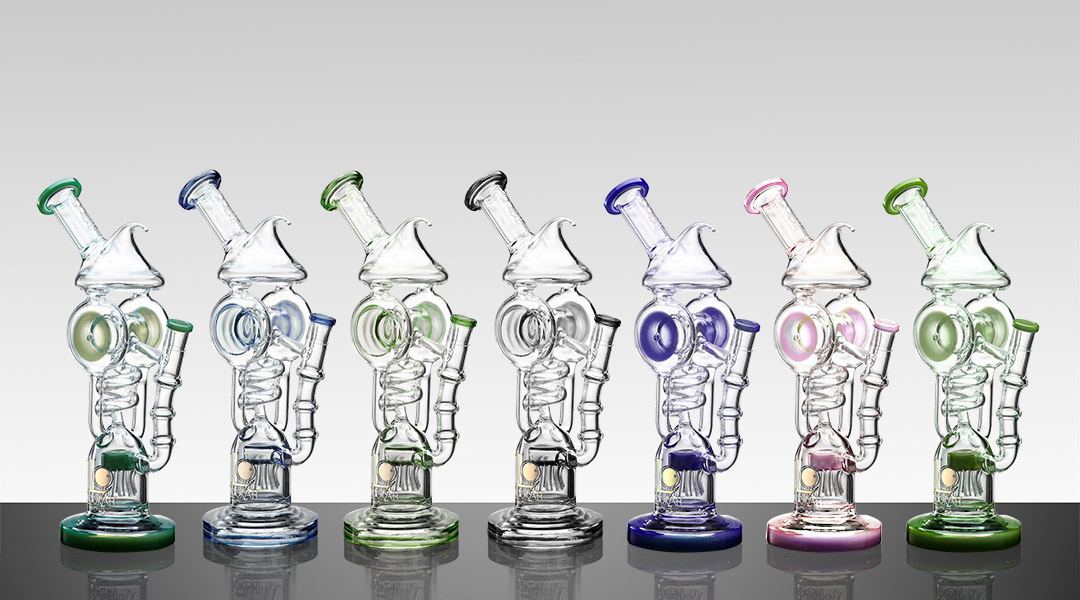 Features
Material:
HIGH QUALITY BOROSILICATE GLASS
Bowl Size:
14MM MALE BANGER
Tags