Please sign in so that we can notify you about a reply
Description
for 10.9" LOOKAH Recycler Glass Pipe
This teardrop ivory water pipe is a perfect example of how we can wrap a gorgeous design in a small package.

The piece sits on Lookah's signature thick base and features a teardrop-shaped main chamber on which the rest of the design is built.
The glass pipe leading to this section has a pointed curved shape that looks like an ivory tusk. The entrance then transitions to the root perc, with a total of 10 slots to bubble and filter your smoke.

At 10.9 inches, this is a small bong that offers incredible hits while looking exceptionally fancy.
Images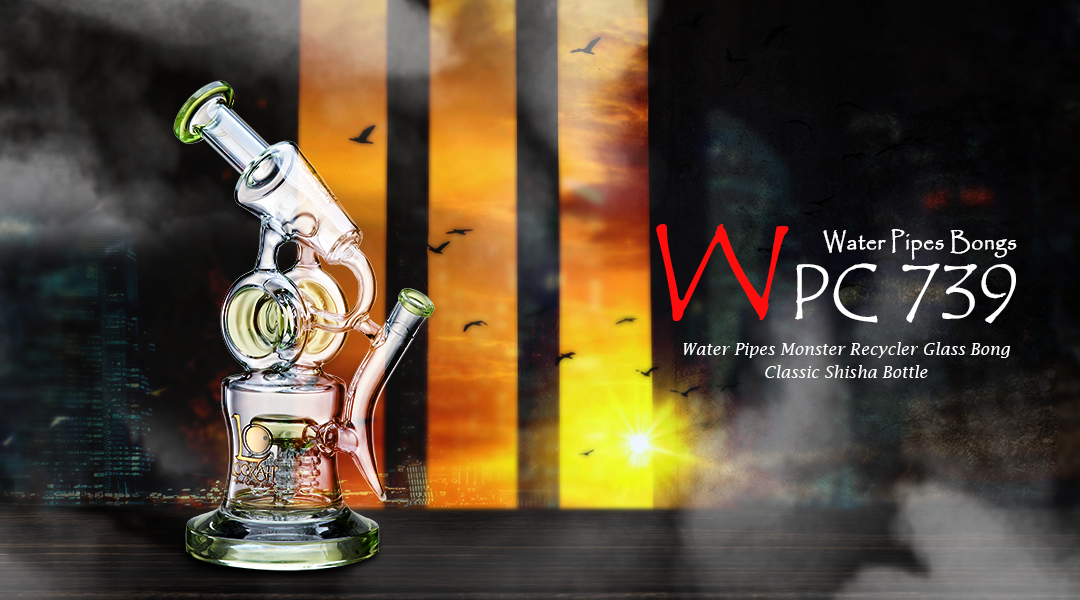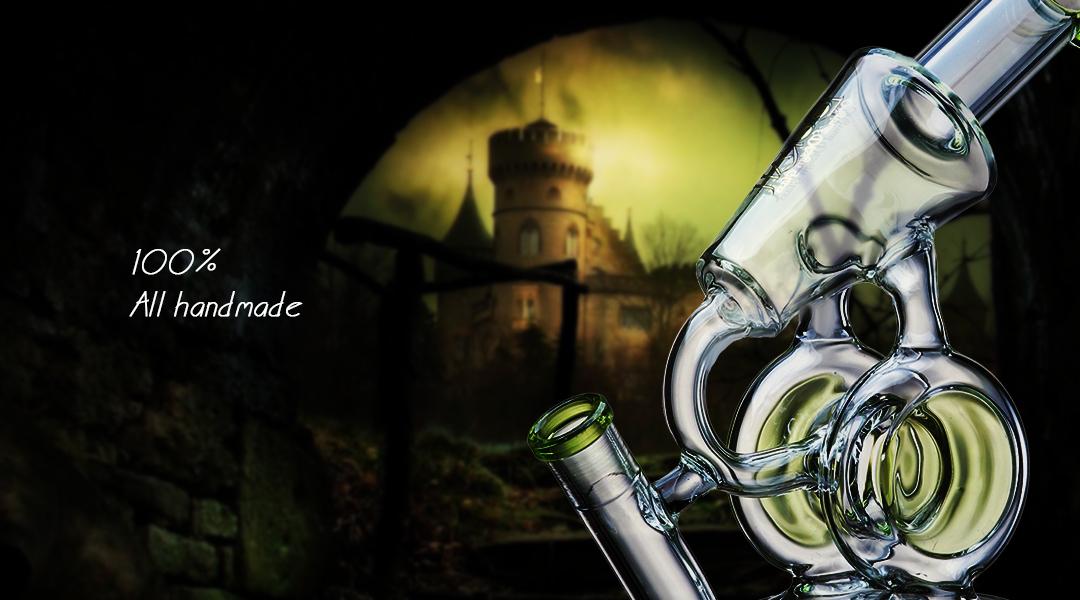 Features
Material:
HIGH QUALITY BOROSILICATE GLASS
Bowl Size:
14MM MALE BANGER
Video gallery
Tags